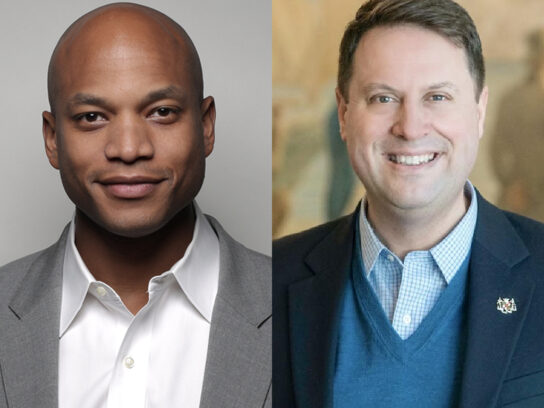 Maryland Public Television announced it will host a gubernatorial debate on Oct. 12 between Democrat Wes Moore and Republican Dan Cox.
Moore released a statement on the upcoming debate. "I look forward to the opportunity to contrast my vision and values with Dan Cox's far-right agenda."
He continued, "The stakes of this election could not be more clear. If Dan Cox wins, he will ban abortion, undermine our free and fair election system, and defund our public schools. I am running for governor to build a Maryland that leaves no one behind — where our economy is growing, our schools are fully funded, and our communities are safe — and I look forward to telling Marylanders how we will do it together."
Cox did not immediately respond to a request for comment by MyMCM.