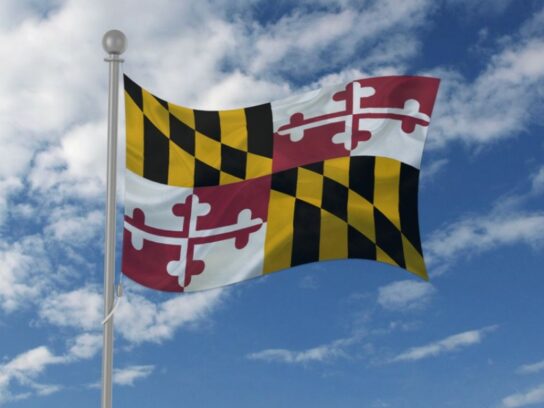 Maryland is the fourth most innovative state in 2021, according to a recent study by the personal finance website WalletHub.
The report analyzed the 50 states and Washington D.C. across two categories and 22 key indicators of "innovation-friendliness." The categories are "Human Capital" and "Innovation Environment." The indicators range from the share of STEM professionals to the share of technology companies.
Maryland tied first for the "Highest Projected STEM demand by 2028" with Washington state, Colorado, Michigan, Massachusetts and Washington D.C.
Maryland also came in second under the "Highest Share of STEM Professionals" and "Fastest Internet Connection" categories and third in "Highest Share of Science & Engineering Graduates Aged 25+" and  "Highest Share of Technological Companies."
The WalletHub State Innovation Index is graded on a scale of 100. Maryland received an overall score of 69.80. The District of Columbia placed second with a score of 75.16. Virginia placed fifth with a score of 66.88.
The study was completed through the help of economic experts from Texas Christian University, Oakland University, Boston University, Ball State University, Santa Fe Community College, Tulane University, Gettysburg College, Lamar University and Pfeiffer University.
Is your state one of the biggest drivers of #innovation in the U.S.? Check out WalletHub's ranking of the most #innovative states here: https://t.co/0GyA0eJvOd pic.twitter.com/KPXaORbfbj

— WalletHub (@wallethub) March 16, 2021