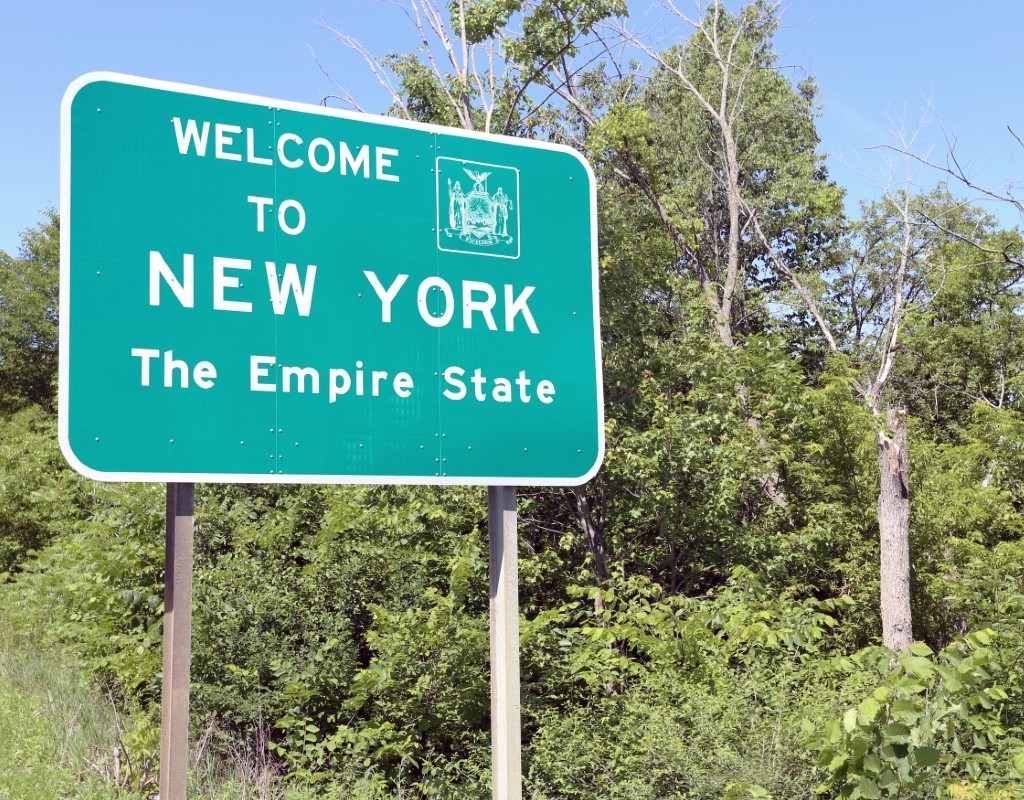 Maryland Residents Must Quarantine for 14 Days When Visiting New York
Maryland joins a list of 30 other states whose residents are required to quarantine for 14 days due to COVID-19 if they are traveling to New York .
This applies once someone enters New York, but excludes those who are passing through the state. The New York Coronavirus website says that passing through includes stopping at rest stops, layovers, bus and train travel.
To help enforce this quarantine, those planning to fly to New York will be met with enforcement teams at the airport. These teams will request proof that the State Department of Health traveler form has been completed. This form will be given to passengers on flights to New York.
Travelers who leave the airport without completing the form will be subject to $2,000 fines and could be brought to a hearing and ordered to complete mandatory quarantine, according to the website. Those who drive and take a train to the state must fill out the form online.
Questions on the traveler form include personal information such as name, date of birth, and phone number but there are also questions such as how travelers got to New York and their date of arrival.
Essential workers are exempt from this requirement and there are different guidelines depending on how long the worker needs to stay in the state. Those in the state for less than 12 hours should monitor themselves for symptoms and avoid public contact as much as possible. Those in the state for less than 36 hours should follow the same guidelines. If an essential worker needs to be in the state for longer than 36 hours, they should try and get a COVID-19 test within 24 hours and avoid public contact for at least 14 days.
The state residents required to quarantine are based on a seven day rolling average of positive tests that are over 10 percent, or if the state's numbers exceed 10 cases per 100,000 residents.
Travelers: DON'T book air travel to NY for just a few days or a week if you're from a state on the quarantine list. You will have to quarantine in New York for at least 14 days. Details: https://t.co/rCMJt2wpUa

— NYSDOH (@HealthNYGov) July 24, 2020