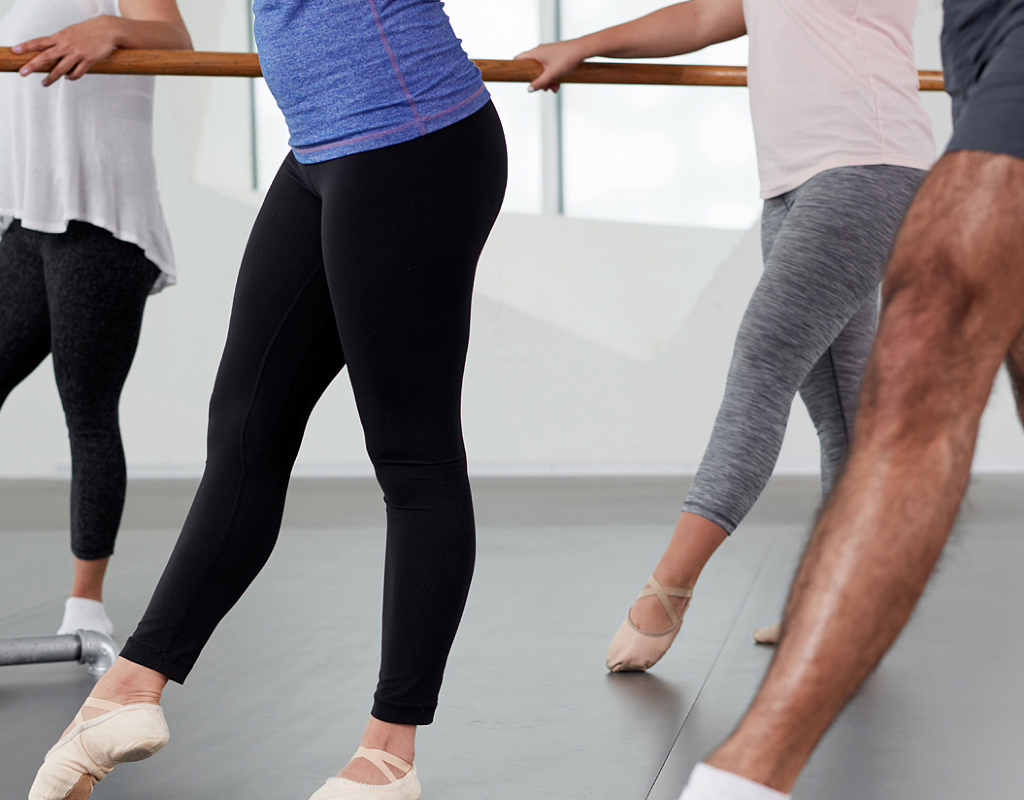 Maryland Youth Ballet Offering Free Classes for Black History Month
Silver Spring dance studio, Maryland Youth Ballet, is offering free and low-cost virtual classes throughout February for Black History Month.
The studio is providing classes in a variety of dance styles including Afrobeat, Jazz and more.
Panel discussions on Zoom, documentaries and films all centered around the experiences of Black dancers will also be offered. All of these events are free and can be viewed here.
The studio's second-annual "Black History Month Celebration" will come to a close with a free virtual concert featuring dancers and schools around the country from Feb. 26 to Feb. 28. The concert will include dancers from the University of Maryland and national teams such as the Alonzo King LINES Ballet Training Program in San Francisco.