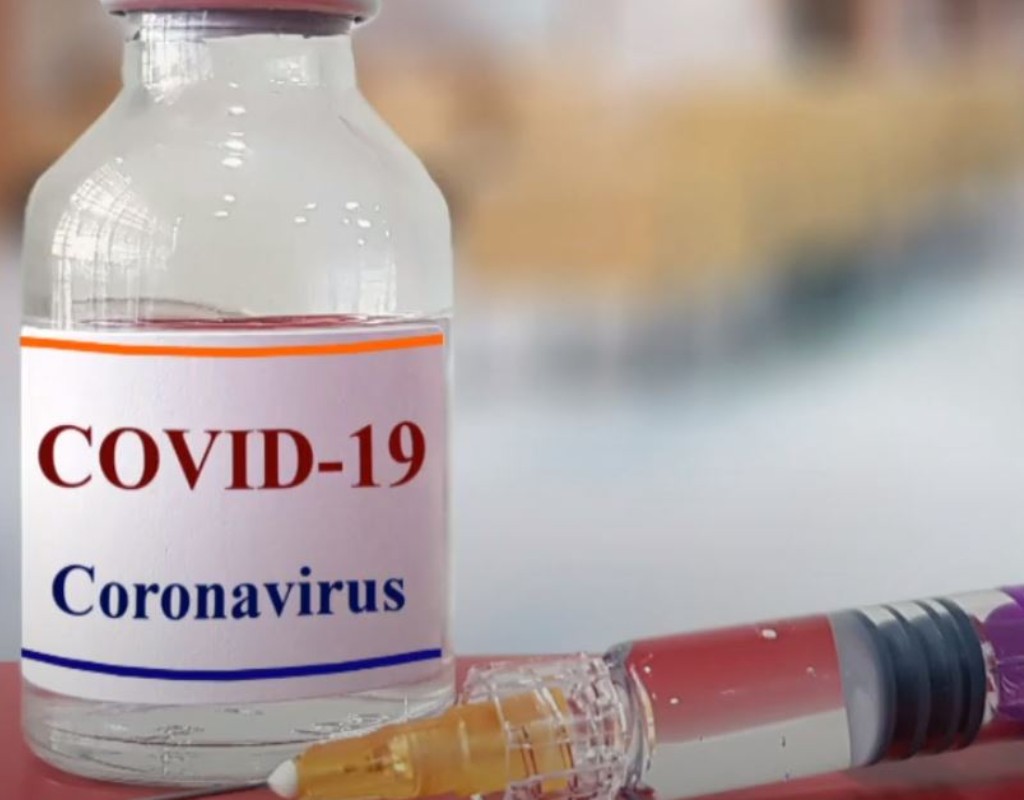 Bad Weather May Delay Vaccine Appointments
Snow and ice have delayed the arrival of COVID-19 doses to Maryland, and as of Monday morning, Montgomery County wasn't sure when its share would be delivered.
Appointments have been scheduled as of Feb. 24, but they will be rescheduled if the county's allocation of doses doesn't arrive in time.
During their bimonthly news conference, Council President Tom Hucker, Vice President Gabe Albornoz and Dr. Raymond Crowel, director of the Department of Health and Human Services, all made it clear that they would like the county to receive more doses and also to have its own large distribution center so residents don't have to drive to Six Flags or Baltimore.
According to Crowel, the county has offered the Montgomery County Agricultural Fairgrounds in Gaithersburg for use as a vaccine distribution center, but state officials did not agree, believing that Montgomery County residents are able to drive to other sites and that the county doesn't have tents.
"As if we couldn't rent or get tents," Hucker said.
"It doesn't make any sense" that the largest county in Maryland is not getting more doses, Albornoz said.
As of Feb. 20, 64,434 residents have received their COVID-19 vaccine, Crowel said. That number includes both first and second doses.
The number of cases has been dropping and now sits at 12.3 cases per 100,000 residents, Crowel noted, calling that a good indication "we are past the holiday spike."
However, he said that the number of people getting tested for coronavirus also has dropped, and that is not good. He urged residents to get tested so the county can track the virus's spread.
The county is zeroing in on high-virus areas and staging special vaccination clinics there. It is using its former staff of census workers who concentrated in areas where people of color live to speak with residents in those same areas about the importance of staying safe, getting tested and getting the vaccination.