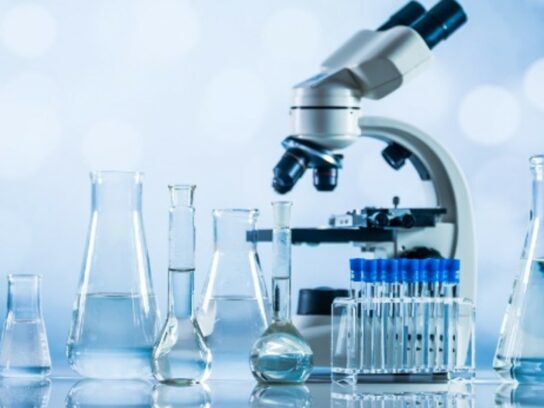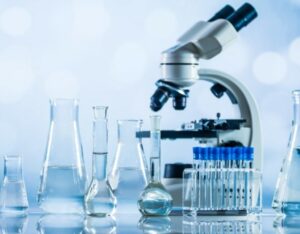 A Massachusetts-based biotechnology company announced Monday that it will open a facility in Rockville in the coming years.
TCR² Therapeutics Inc., based in Cambridge, is a clinical-stage company that develops T-cell therapies for patients with cancer. In a statement, TCR² said it signed a long-term, full-building lease for an existing 85,000 sq. ft. facility. The company will build-out the space to be used for quality control laboratories and offices as well as clinical and commercial production of gavo-cel, the company's lead product targeting solid tumors. According to a federal form, 15 years is the initial term for the lease at 9950 Medical Center Drive.
"Our new state-of-the-art facility will allow us to directly leverage our cell therapy process development expertise and control our end-to-end production supply chain," said Dr. Garry Menzel, TCR² President and CEO. "We are very pleased to be building a world-class cell therapy production facility for gavo-cel that will bring new hope to cancer patients suffering from solid tumors." The company signed the lease with Alexandria Real Estate Equities, Inc.
Production is anticipated to start in 2023. Carl Mauch, Director of Investor Relations and Corporate Communications for TCR², said the company expects to hire 175 employees at the site.