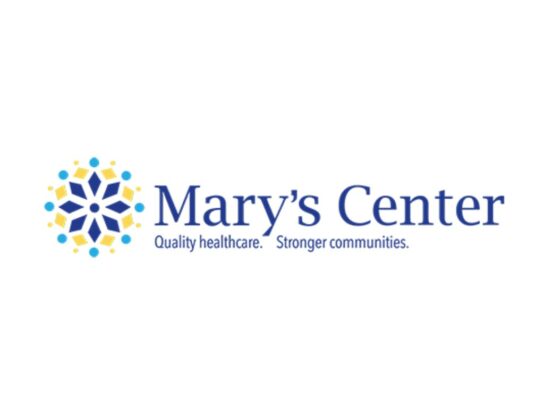 El Segundo Caballero de EE.UU. y esposo de la vicepresidenta Kamala Harris, Doug Emhoff, visitó la clínica Mary's Center para ver de primera mano los esfuerzos de vacunación de la organización, que está ayudando a eliminar el Covid-19 en la región metropolitana de DC., informó la clínica a través de un comunicado.
Desde que se convirtió en el Segundo Caballero, el Sr. Emhoff ha visitado varias organizaciones comunitarias en todo el país para presenciar los esfuerzos de divulgación realizados desde la base para garantizar el acceso a la vacuna, especialmente en las áreas más desatendidas. Esta fue su primera visita a un centro de salud comunitario en el área de DC., según el comunicado.
We were so honored to welcome @SecondGentleman along with @RepRaskin to our Silver Spring health center today to discuss #covid19 vaccine efforts. Mary's Center is grateful to the @POTUS administration for prioritizing #publichealth and #healthequity. pic.twitter.com/EUxpVXLSJK

— Mary's Center (@MarysCenter) March 30, 2021
"Esta visita representa una demostración de interés genuino en nuestra comunidad y el impacto que la vacuna está teniendo en nuestras familias", dijo María Gómez, presidenta y directora ejecutiva, en el comunicado. "Al mirar hacia el futuro, confiamos en que Mary's Center podrá trabajar con la nueva administración en la recuperación general de la región", agregó.
El Sr. Emhoff llegó a las 10 am a la ubicación del Mary's Center en Silver Spring, donde hizo un recorrido por la clínica y habló con uno de los pacientes después de que recibió la vacuna Covid-19. A continuación, el segundo caballero estuvo acompañado por el congresista de Maryland Jamie Raskin y se reunió en privado con la presidenta y directora ejecutiva del Mary's Center, María Gómez, la directora médica, la Dra. Tollie Elliott, y la directora de servicios clínicos, enfermera Elysia Jordan, para conocer el trabajo de Mary's Center ha estado haciendo durante la pandemia, y la expansión de sus esfuerzos de vacunación con la llegada de más vacunas del gobierno federal, informó la clínica comunitaria.
Desde que llegó el primer envío de vacunas al Mary's Center en diciembre de 2020, Mary's Center ha proporcionado casi 3500 vacunas y ha ampliado sus esfuerzos de vacunación a los cinco centros médicos en DC y Maryland.
"Mary's Center y las clínicas de salud de la comunidad son el puente fundamental para llegar a la comunidad y llevar la vacuna a las personas que más la necesitan", dijo el congresista Raskin en el comunicado. "Muchas gracias al segundo caballero por destacar el magnífico trabajo de Mary's Center".