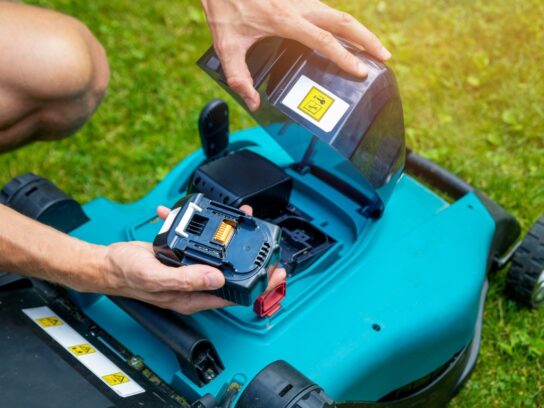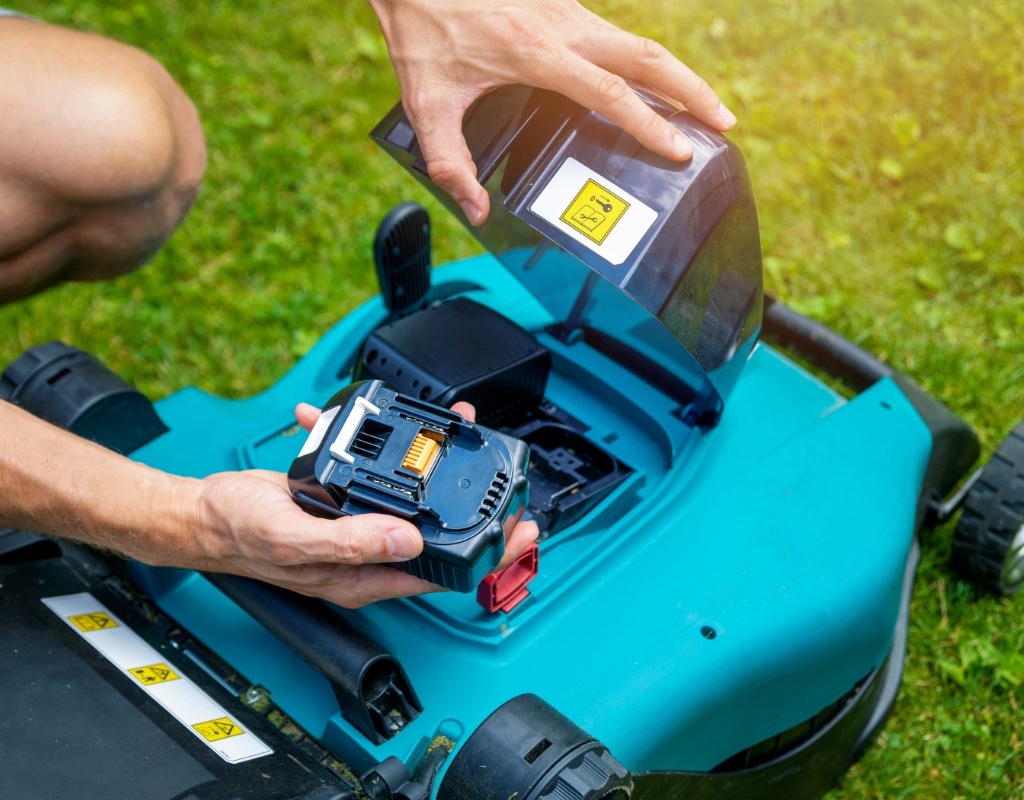 Montgomery County Department of Transportation (MCDOT) has launched an all-electric mowing pilot program this season.
Out of the nine mowing teams in the county, one team has been using all-electric, zero-emissions equipment. The goal of the program is to reduce noise and air pollution as well as cut field costs. At the end of the mowing season, the electric team will be compared to the other teams to see if the program should be expanded in the future.
The pilot team is equipped with battery-operated mowers which are quieter than the traditional fuel-powered. The team can also be identified by their bright green equipment, which can be spotted in the Silver Spring area through October.
The electric motor is reported to be almost silent, with the only sound coming from the blade cutting the grass. Workers have also said that the battery-operated equipment has much more power than standard lawn tools.
The equipment is significantly heavier as the electric motor weighs close to 200 pounds. The weight is concentrated on the workers back, but the handheld equipment is much lighter. This is opposite to the current fuel-powered blowers and trimmer, and reported to be more comfortable.  The lighter handheld equipment has allowed for ease in swapping equipment.
The crew has encountered an issue with the equipment's battery life. The mowing battery only lasts up to four hours at a time and takes 12 hours to charge. The mowers cannot be charged on the go.
During the pilot program, MCDOT will attempt to address these challenges to see if electric equipment can be used more widely.
The full press release can be found here.
*New*@MCDOTNow launches electric equipment mowing pilot program to reduce air and noise pollution.

The equipment produces zero emissions and is noticeably quieter than traditional gas-powered equipment.

Details= https://t.co/E8XaCju9bW @MontCo_Highways @MontgomeryCoMD pic.twitter.com/E1u8kx0yRw

— mococommuter (@mococommuter) April 29, 2021