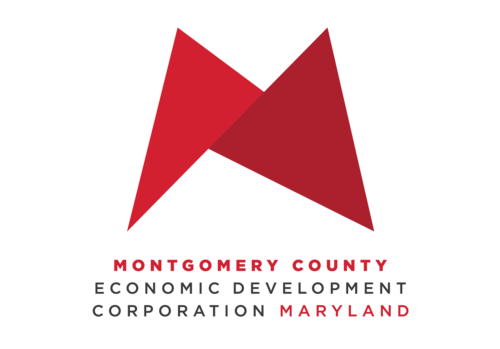 The Montgomery County Economic Development Corporation will be administering and awarding up to $2,500 grants to eligible county businesses and nonprofits for teleworking equipment and software purchased due to the pandemic.
Applications for the grants open on May 6 at 10 a.m. on the MCEDC website. The $250,000 Telework Assistance Program fund was approved on April 30 by the county council, according to MCEDC.
Due to Gov. Larry Hogan's Stay-At-Home Order, many businesses had to implement new teleworking policies. The Telework Assistance Program was created to reimburse local businesses and nonprofits for the expenses associated with implementing a telework policy due to the pandemic.
MCEDC is excited to launch @MontgomeryCoMD's Telework Assistance Program on May 6, which offers funding for #telework equipment🖥️ & software to help support your business and employees as you work safely through #COVID19 closings. Learn more here > https://t.co/tFIi3a9tUn pic.twitter.com/giWt7S4dhs

— MCEDC (@think_moco) May 4, 2020
Local businesses and nonprofits are eligible to apply for the program to receive assistance if they meet the MCEDC requirements listed below:
Have physical location(s) only in the County; or its County-based locations account for more than 50% of its total number of employees or 50% of its gross sales.
Employ 100 or less full-time-equivalent employees.
Have not, as of the time of application, received financial assistance from the State or County for teleworking expenses related to the COVID-19 health crisis.
Have incurred expenditures from March 1 to June 1, 2020 specifically to implement a teleworking policy (e.g., computers, cameras, software, etc.).
"In these unprecedented times, businesses have been required to take on new approaches to stay connected with their clients and employees. Telework has been essential in allowing many of Montgomery County businesses to continue to work throughout this crisis," said Benjamin H. Wu, the President and CEO of MCEDC. "We appreciate the County's investment and support for measures that help our small businesses continue their work as we prepare for an eventual economic reopening and recovery. We are pleased to partner with the County to get these telework grants out to our business and nonprofit communities."
MCEDC also has a Local Production Fund for Montgomery County makers and manufacturers creating "pandemic-related materials" that also provides guidance on coronavirus related resources for businesses, according to MCEDC. More information regarding both funding programs is available on the MCEDC website.