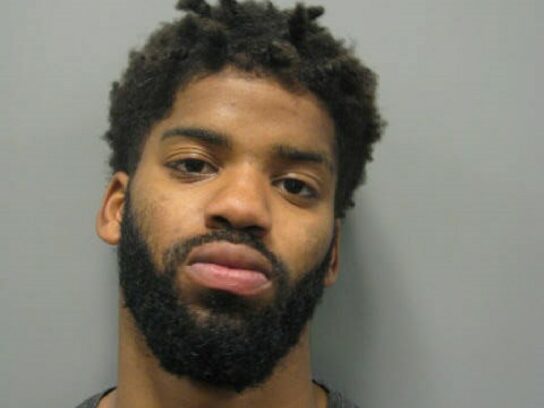 Montgomery County's Department of Police arrested a suspect for offenses related to thefts from vehicles in Aspen Hill that occurred in January. Police identified the suspect as 18-year-old Dametrice Payton.
Payton could be seen in a home surveillance video on Jan. 13 in Aspen Hill, that was shared on the Neighbors by Ring app, trying to open car doors.
Police said a resident who had seen the video on the app was at the Aspen Hill Shopping Center on Jan. 28, when she saw someone wearing the same clothes as the suspect in the video. The resident then called the police who identified the suspect as Payton. He had an open warrant for his arrest, according to police.
Police said investigators found that Payton had many items in his possession that were stolen from vehicles. Payton was charged with theft from vehicle-related offenses. He has been released after posting a $2,500 bond.
Below is the original surveillance video that was shared on the app: