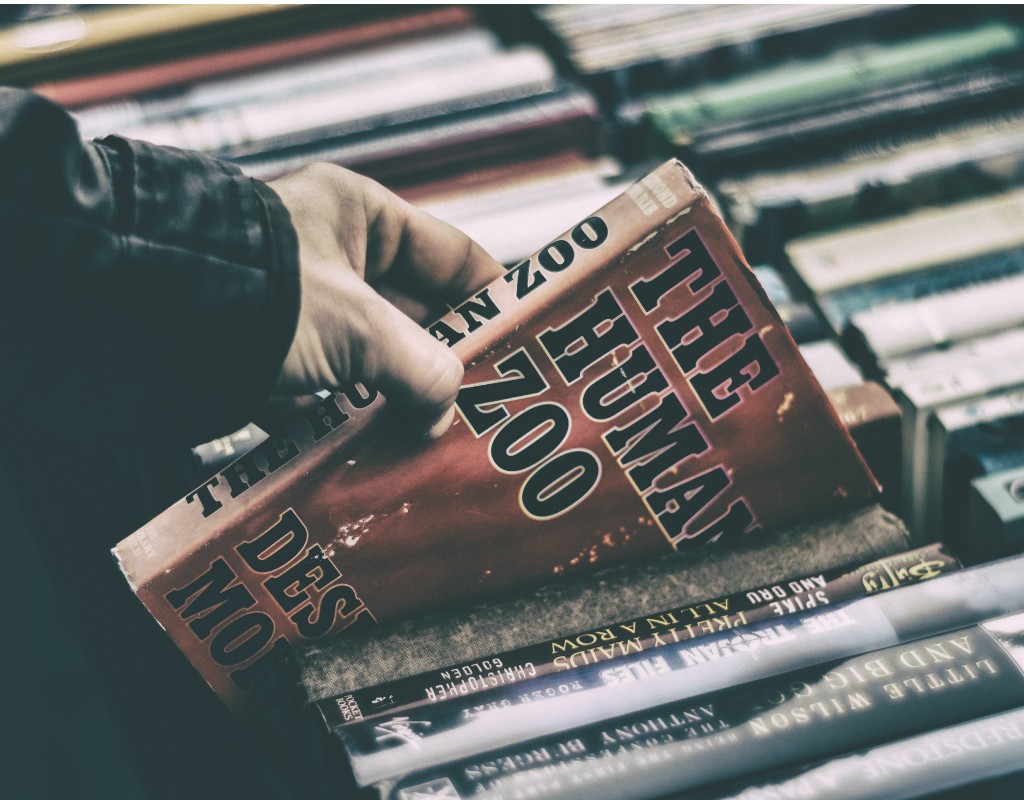 MCPL Announces Plans for Resuming On-Site Services
As Montgomery County approaches Phase 2 of reopening, Montgomery County Public Libraries (MCPL) has announced they will be resuming specific physical services, starting Monday, June 29. These services do not require patrons to enter MCPL facilities and some can be done online or by phone.
All MCPL branches will be reopening their book drops so patrons may return materials they have been holding onto since March. If any patrons are not comfortable visiting library book drops, there is no need to rush because late fees are still suspended. The materials that cannot be returned yet are:
Go!Kits
Items from the Library of Things Music
Laptops
Hotspots
MCPL will resume phone services for most locations, except the Noyes and Long Branch libraries. Noyes Library is located in Kensington and Long Branch is in Silver Spring. MCPL will need customers to call ahead before visiting because many branches have limited hours. Virtual MCPL events will continue as usual, along with the use of online resources.
Starting Monday, July 6, MCPL will be providing online and by phone hold services, where patrons can reserve items for pickup at a later date. When making an appointment, visitors can choose whether they want to pick up items in the library vestibule or at an outside table. More information on this service will be coming soon.
"Our next chapter for recovery will allow access to our buildings and computers on a limited basis. Please stay tuned for more information on that. Thank you for all of your support during the past three months, and we look forward to once again being able to share our wonderful physical collection with everyone," said MCPL Director, Anita Vassalo, in an online announcement. More information about MCPL services can be found in the MCPL Playbook for Recovery.
We are excited to finally begin the prologue in our MCPL Recovery Playbook! Starting June 29th, library branch bookdrops and telephone service will resume. Learn more about bookdrops and our upcoming plans here: https://t.co/0Pjj6MxLdg pic.twitter.com/8v558UPUhY

— mcpl_Libraries (@MCPL_Libraries) June 17, 2020