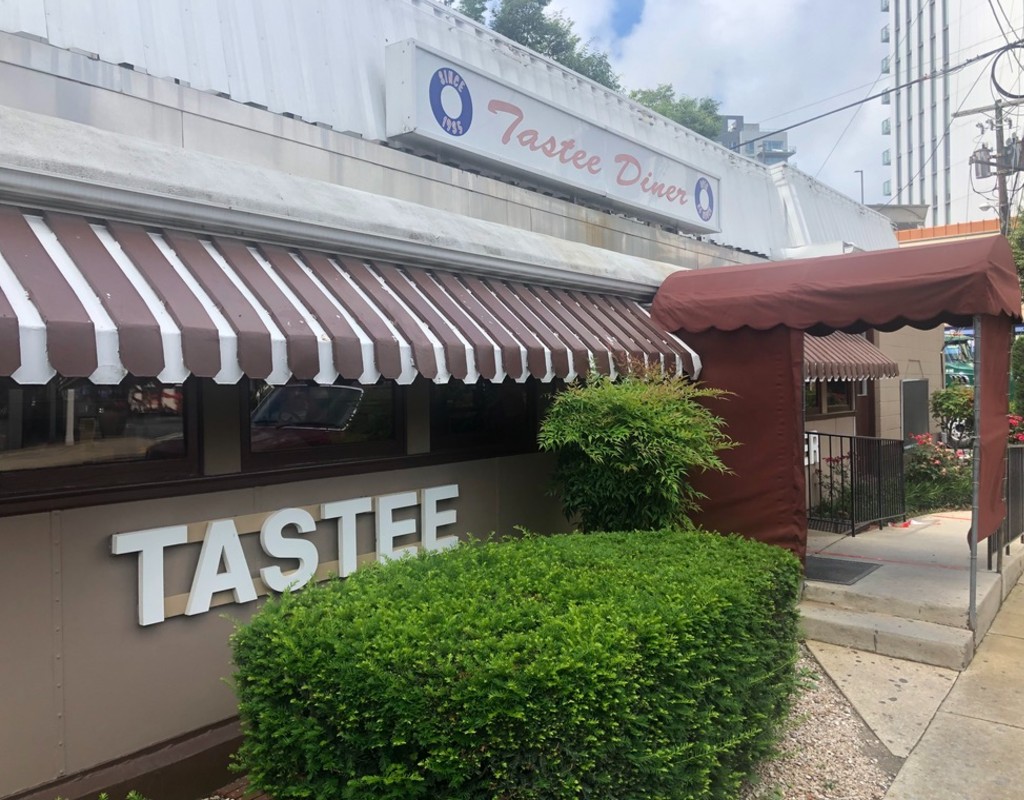 Tastee Diner Reopening on Saturday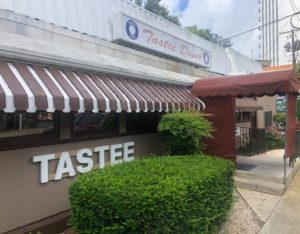 After three months of being closed due to the COVID-19, pandemic, Tastee Diner in Bethesda – a Montgomery County institution – will reopen its doors this Saturday at 6 a.m.
Bethesda Magazine was the first to report the story.
This comes as part of Phase 2 reopening in the County. The hours for the diner will be daily from 6 a.m.-10 p.m. They will not be open during late night hours as they have in the past, at least for the time being.
Asked what to expect, manager Beth Cox who has worked at the diner for 42 years, told MyMCMedia, "I don't know. I'm getting a little nervous. Phones are ringing off the hook. I have a feeling that we're going to be busy and I'm very happy about that."
The diner can only be at 50% of capacity per the restrictions. Counters will not be used. The staff will be very small: two waiter/waitresses, one cook and one cashier. Masks will be required for patrons when not sitting at the table.
Cox started a GoFundMe page for the wait staff that raised $20,000. Cox said, "(I am) truly humbled by the support of my customers. They are outrageously generous." Some of the staff have not come back to work yet. Many are collecting $600 a week from unemployment benefits according to Cox. "I don't blame them," she said.
Tastee Diner has been around since 1935. It moved to its current location on the corner of Cheltenham Road and Woodmont Road in Bethesda in 1958.
Cox said, "I can't wait to see everyone."