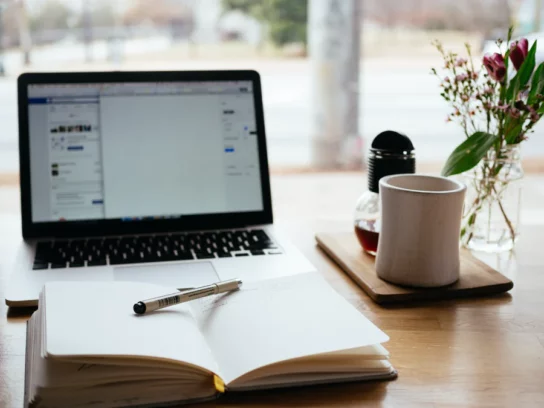 Montgomery County Public Libraries will offer a series of workshops throughout July to assist people who are looking to get hired or launch their own businesses. All workshops are free and offered online. Along with group settings, the program also offers one-on-one sessions.
The workshops will cover the principles of building businesses, how to afford education with financial aid, how to start or change into a new career, and much more.  
Job Seekers and Entrepreneurs
Throughout July – Every Monday: 9:30-11:30 a.m. I.R.E. (Helping Individuals Reach Employment) Sessions. Virtual*. Meet virtually/confidentially one-on-one with a career counselor for advice and assistance with your job search. Register for Monday, July 18 here

. 

Tuesday, July 19. 10-11:30 a.m. Introduction to Entrepreneurship. Virtual*. Maryland Women's Business Center. Workshop will cover the fundamentals of building a business and help determine if you are ready to become a small business owner.  Presented in partnership with the Maryland Women's Business Center. Register here.
Wednesday, July 20. 10:30 a.m.-12:30 p.m. How to Apply for Jobs with Montgomery County Government. Virtual*. Learn about applying for jobs with Montgomery County Government. Register here.
In collaboration with Montgomery College,

MC @ the Library

 
Thursday, July 21. 6-7 p.m. Paying for Education and Training. In-person.

Wheaton Library

, 11701 Georgia Ave., Silver Spring. How do you pay for education? Who is eligible to apply for financial aid? What forms are required for Federal, Maryland State and/or university and private sources of financial aid? Get answers and learn about funding options for credit and noncredit classes in this workshop. Register here.
Thursday, July 28. 6-7 p.m. Career Exploration with Montgomery College. In person.

Gaithersburg Library

, 18330 Montgomery Village Ave., Gaithersburg. Whether you are a potential career switcher, seeking information about career options or making the connection between careers and academic programs of study, this workshop has you covered. Learn about Montgomery College resources to help make and implement well-conceived career plans. Register here.
For those interested in launching a new business, see also that Montgomery County is the newest fund manager for Maryland's Small, Minority and Women-Owned Business Account. See mymcmedia's recent story on the fund here. For more information on loan eligibility, visit https://thinkmoco.com.
Workshop dates and information to participate retrieved from https://www.montgomerycountymd.gov.