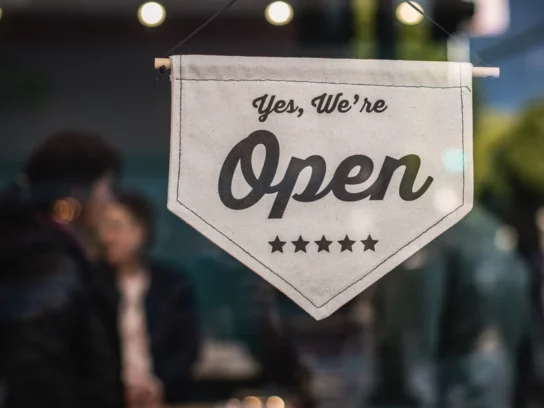 Small, minority and women-owned companies in Montgomery County are now eligible for loans generated by taxes on Maryland's casinos, according to a state press release. The Montgomery County Economic Development Corporation (MCEDC) will serve as the fund manager and receive an initial allocation of $1.5 million.
The state fund, called the Video Lottery Terminal (VLT) Program, was created to reinsert slot machine taxes into struggling communities surrounding the casinos, with a special emphasis on minority and women-owned businesses. Since Montgomery County does not have any casinos, the MCEDC is required to lend half of its funding to eligible county businesses and the other half to targeted communities throughout the state.
"We are proud to partner with Montgomery County to deliver these much-needed funds to businesses across our state," said Maryland Commerce Secretary Mike Gill. "Small businesses continue to be our economy's backbone, and expanding this program's reach will ensure that we are helping those who continue to drive Maryland's economic growth."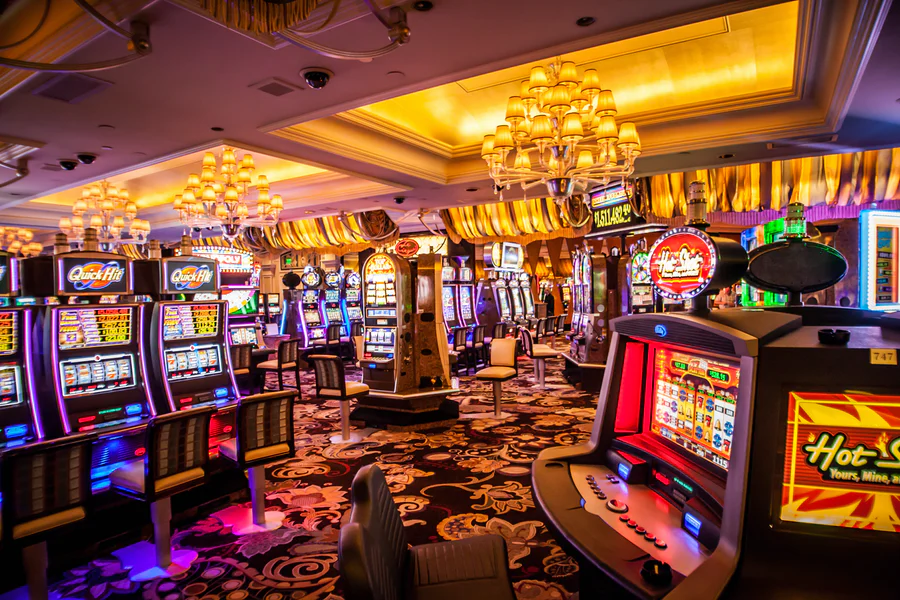 The MCEDC initiative will be called the Accelerating Community Excellence (ACE) Loan Fund, and it has partnered with the Latino Economic Development Center (LEDC) to assist in the loan underwriting and servicing.
"With the largest number of Maryland small businesses located in Montgomery County, [ACE] expands our ability to help meet the critical need for access to capital," said Benjamin H. Wu, MCEDC President & CEO. "I'm particularly excited that our LEDC collaboration will extend our MCEDC reach and impact in local underserved communities."
The VLT receives 1.5% of slot revenue from Maryland's casinos. Since 2013, the fund has disbursed over 860 loans, totaling $92.3 million, according to the Maryland Department of Commerce. New allocations to fund managers are made yearly.
In May 2022, the state collected $73.4 million from its six casinos and set aside almost $1.7 million of that for small, minority and women-owned business loans.
The state's casinos – and targeted areas – are: Maryland Live in Anne Arundel County; Horseshoe Casino in Baltimore City; Hollywood Casino Perryville in Cecil County; Rocky Gap in Allegany County; National Harbor in Prince George's County; and Ocean Downs in Worcester County. 
For application information click here. For application information for Montgomery County, visit MCEDC's website, https://thinkmoco.com.