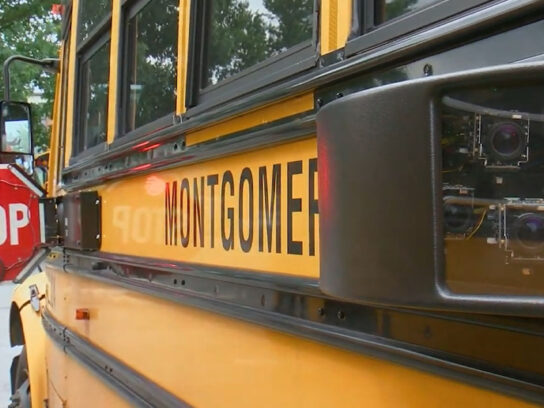 During Thursday's Montgomery County Public Schools (MCPS) Board of Education meeting, union representatives for teachers and bus drivers expressed deep concern about their working conditions.
Kelvin Brown of SEIU Local 500 complained about a shortage of drivers, low pay and too many no school, no pay days, including during winter and spring breaks.
"Bus drivers are overworked and underpaid," he said. Drivers sometimes must double and triple back on routes to make sure all students are transported "while not being compensated" for the extra time.
Brown also said some routes that aren't covered due to a shortage of drivers aren't always listed on the MCPS transportation website. Therefore, families are not warned and don't have time to come up with alternate transportation.
He also pointed out that there sometimes is not an aide on routes carrying special education students, something that never occurred in previous years.
"We love what we do. The job is extremely rewarding. However, it is impossible to maintain that cheerful disposition needed for the job in these conditions. We deserve better from MCPS," Brown said.
Chan Evans gave the board a petition signed by more than 150 people, calling for the leveling of unfair labor practices. Drivers need to work eight hours a day and receive a salary that keeps up with the cost of living, she said.
"We deserve a substantial pay increase," she said, adding that recently new hires earn more money than someone who already is working for the district.
Superintendent Dr. Monifa McKnight strove to reassure the drivers that the district is working hard to bring on new drivers and increase pay.
"We appreciate you. There is no way we could education students without you bringing them to school," she said.
MCPS has reached out to other districts for ways to handle the shortage, only to learn that the other districts are experiencing the same problems, she said.
"We value you. We appreciate you," McKnight said, adding that drivers will be compensated when taking on extra routes.
Jennifer Martin, president of the Montgomery County Education Association, spoke out about a teacher shortage. There are more than 200 teachers lacking proper certification have been hired for this school year, she said.
Also, she noted that as of Oct. 17. there were 268 unfilled positions, 66 of them in special education.
---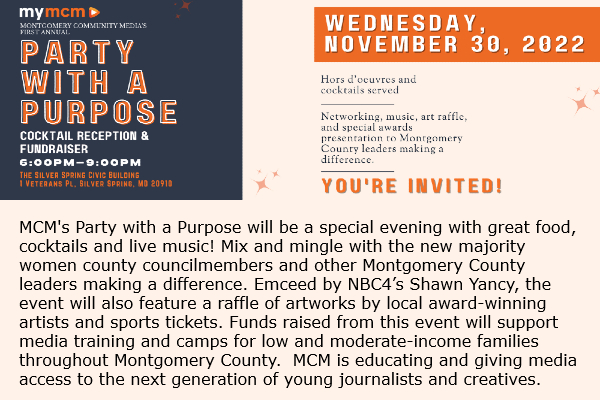 ---