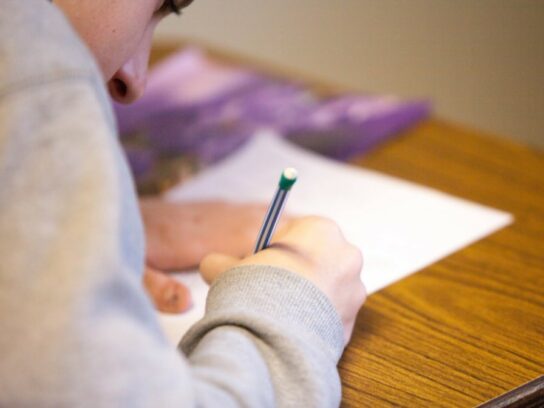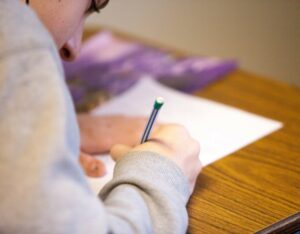 The Montgomery County Public Schools (MCPS) Class of 2019 scored 48 points lower on the SAT than the Class of 2018. The average combined score for 2019 was 1119. 
The average combined score for all Maryland public school graduates in 2019 was 1041, a 25-point decrease from 2018. MCPS graduates earned 78 points more compared to other public school graduates in Maryland this year.
In mean total scores, Hispanic/Latino graduates scored 74 points lower on the SAT in 2019. Special education graduates scored 95 points lower, and FARMS (Free and Reduced Price Meals) students scored 52 points lower. 
The SAT includes two sections: Evidence-based Reading and Writing (ERW), and Math. The College Board has benchmark scores in both of these sections that indicate college/career readiness. The benchmark score for ERW is 480, and for Math it is 530. 
Among Hispanic graduates, 16.2 percent fewer students reached the benchmark score in the ERW section in 2019 than in 2018. In the Math section, 13.2 percent fewer Hispanic students reached the benchmark. 
Special education graduates saw a 16.3 percent drop in benchmark scores on the ERW section, and a 13.5 percent drop in Math.  
2019 graduates who received FARMS saw a 12.9 percent drop in ERW benchmark scores. 
However, participation in taking the SAT increased for the MCPS Class of 2019, as well as across the state. The participation rate of MCPS graduates was 75.6 percent, and 77 percent for the state of Maryland. 
From 2018 to 2019, participation rates increased 9.9 percent for MCPS graduates, and 5 percent for Maryland public school graduates overall. 
Significant increases in participation rates in MCPS included 17.8 percent for Hispanic/Latino graduates and 11.4 percent for African American graduates.