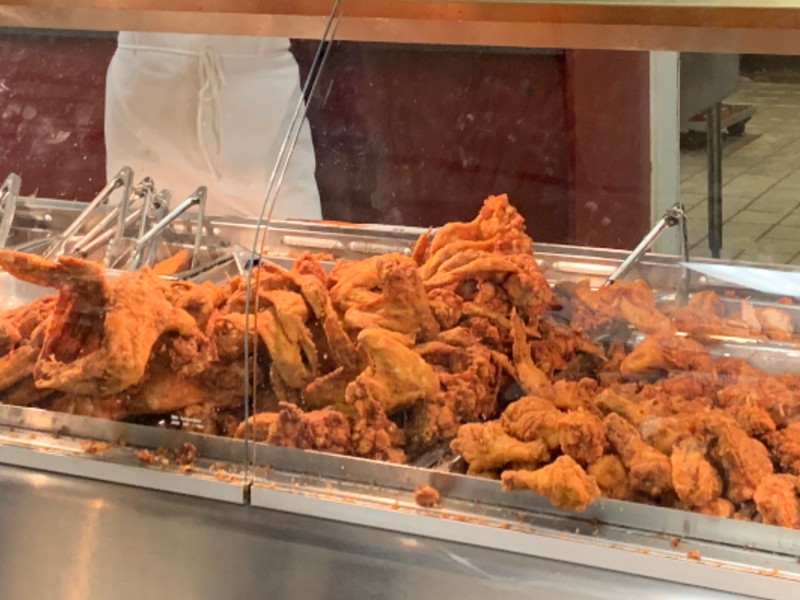 Pies, Pretzels and … Chocolate-Covered Bacon?
For 20 years, families have turned to the Lancaster County Dutch Market – or Amish Market as some call it – in Germantown for tasty additions to their holiday tables.
The market is in the Germantown Square shopping center at Great Seneca Highway and Wisteria Drive.