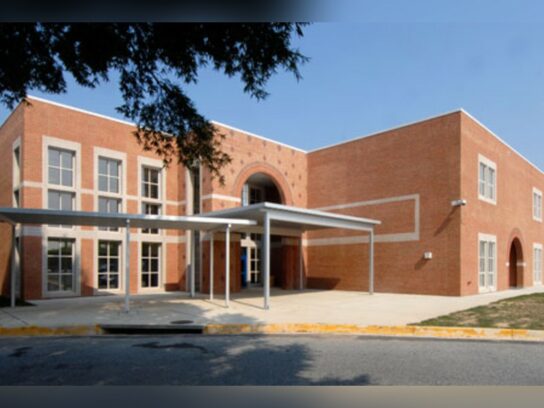 Montgomery County Public Schools is holding six meetings to present the Districtwide Boundary Analysis.
The districtwide boundary analysis project is designed to provide an assessment of school boundaries by analyzing factors including school facility utilization and capacity, student demographics, school assignment, and travel patterns.
The study should provide a summary of the community engagement process. It will not make recommendations on potential boundary revisions.
The project is currently in its first phase, with the goal of helping the public understand the boundary challenges, while also giving them a platform to offer feedback.
The second phase of the project will take place in the winter and spring. It involves presenting the findings and data collected from the first phase. A report about the analysis will be provided in June.
The first community meeting takes place tonight at Gaithersburg High School, located at 850 Hungerford Drive in Rockville. The meeting starts at 7 p.m.
There are more meetings about the boundary analysis study during December and January:
Dec. 11 from 7 to 9 p.m. at Julius West Middle School in Rockville
Dec. 14 from 10 a.m. to 12 p.m. at White Oak Middle School in Silver Spring
Jan. 7, 2020 from 7 to 9 p.m. at Walter Johnson High School in Bethesda
Jan. 11, 2020 from 10 a.m. to 12 p.m. at Blair High School in Silver Spring
Jan. 14, 2020 from 7 p.m. to 9 p.m. at Northwest High School in Germantown
Each meeting will have the same format and content.
Learn More and RSVP: https://www.montgomeryschoolsmd.org/departments/publicinfo/boundary-analysis/