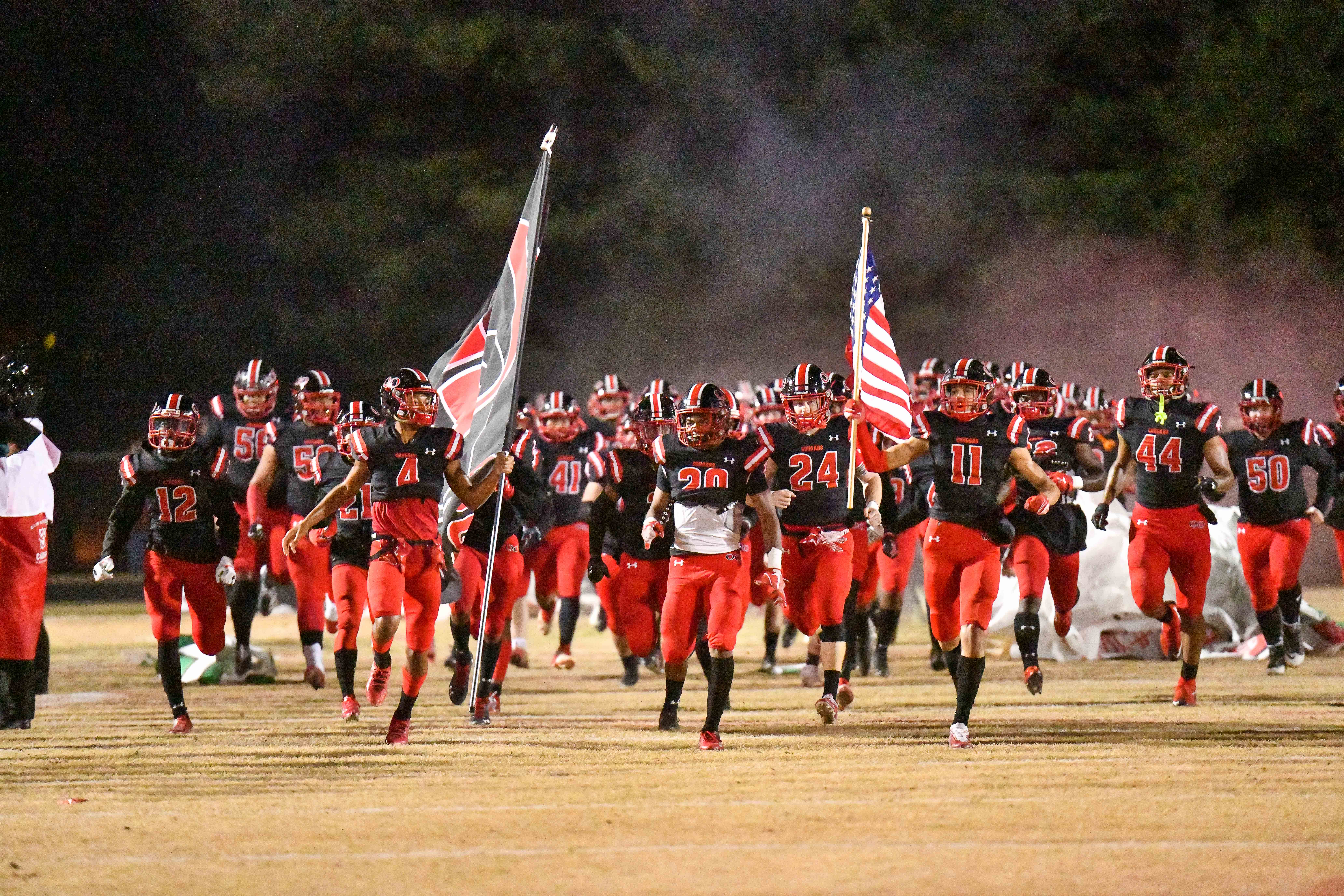 MCPS Fall Sports Season to Begin Feb. 27
Montgomery County Public Schools announced on Friday that its fall sports season will begin on Feb. 27 and will last through April 17.
MCPS lays out its plan for resuming its  athletics program in its seven page long Return to R.A.I.S.E., Second Semester Plan document.
MCPS announced on its website, "all in-person programming will be optional for coaches and student-athletes. Program offerings will be school- and team-specific, depending on the selection of coaches and the interest of student-athletes."
Fall sports include bocce, cross country, cheerleading, field hockey, golf, pompons, soccer, and girls volleyball.
Please see the update below regarding the fall season. The deadline for registering for fall sports is February 22nd. Resources for securing physicals are available on our website. We look forward to welcoming our student-athletes back on campus!#WeRAISE https://t.co/S2hGuWPSgm

— MCPS Athletics (@MCPSAthletics) February 12, 2021
Competitions for fall sports are slated to begin on March 19, but they will resume with approval and recommendations from MCPS, Montgomery County Department of Health and Human Services, and the Office of Emergency Management and Homeland Security. Spectators will not be allowed to attend.
The spring athletics season is scheduled to occur from April 17 through June 19 and will include the following sports: allied softball, softball, baseball, gymnastics, lacrosse, tennis, track and field, and boys and coed volleyball.
Because of the delayed return to in-person learning as well as concerns about high-risk indoor activities, MCPS has canceled its winter athletics season.
MCPS says, "Opportunities for engagement in basketball, wrestling and swimming/diving may be provided later in the semester, per MPSSAA rules, pending facility availability and the recommendations of the COVID-19 Task Force for MCPS Athletics."
MCPS will start bringing back small groups of students for in person learning on March 1. All students are allowed to participate in athletics regardless of whether they will continue the academic year via the virtual instruction or hybrid/in person instruction.
MCPS has in place measures aimed at limiting the spread of COVID-19, but R.A.I.S.E. documents indicate that athletes will not be required to wear masks at all times.
MCPS is requiring mask-wearing when "to the extent possible," but per Montgomery County health guidelines, athletes "may remove masks whenever they are engaged in vigorous activity, regardless of whether the activity is indoors or outdoors; however, facemasks are strongly encouraged at all times."
The CDC says masks are a barrier to contain respiratory droplets from possibly spreading COVID-19. This week CNN reports that the CDC found that double masking "can block 92.5% of potentially infectious particles from escaping by creating a tighter fit and eliminating leakage"—which is added protection as the virus mutates into new variants.
Parents of students that test positive for the coronavirus are expected to notify coaches immediately for contact tracing to begin.
"All individuals who had direct contact with the infected individual will be excluded from the activity per MCPS and CDC procedures," R.A.I.S.E. documents say.
A positive case of coronavirus could result in activity groups having to quarantine or the shutting down of practices until clearance is granted by MCPS and DHHS.
"If a positive case is directly traced to participation and/or competition in a particular sport, that sport will be temporarily suspended systemwide, to allow for the COVID-19 Task Force to review and/or modify protocols, in consultation with DHHS and OEMHS."