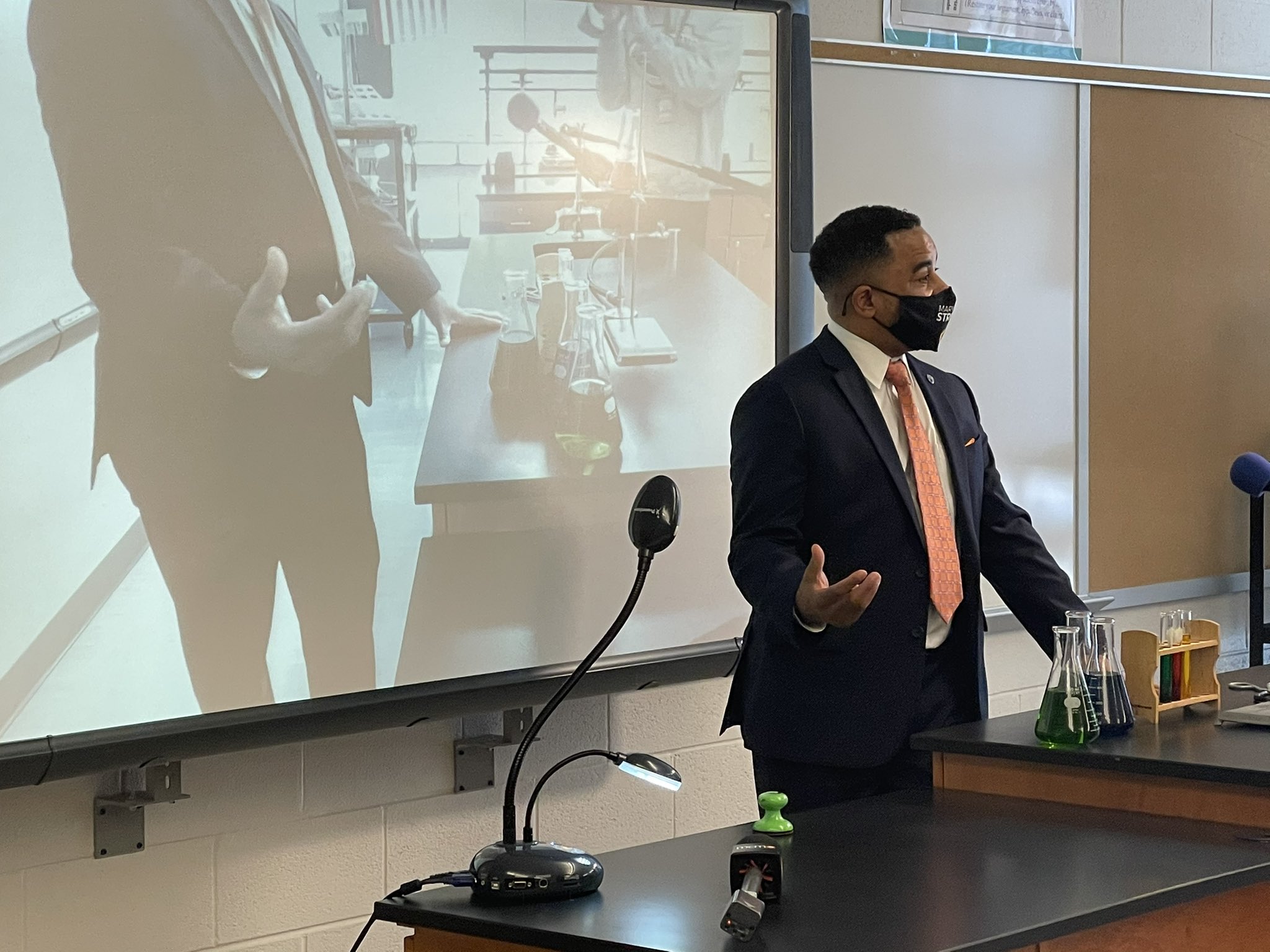 MCPS Provides Glimpse of What Return to In-Person Learning Will Look Like
Montgomery County Public Schools (MCPS) is preparing for students' phased return to in-person learning starting on March 1, and officials say it will be much different from before the COVID-19 pandemic.
Data shows that COVID-19 cases and test positivity rates are trending downwards in the county, and access to the vaccine is increasing. With proper mitigation strategies, health officials say schools can reopen safely.
MCPS held a media tour at Farquhar Middle school in Olney on Tuesday to showcase what learning will look like when students come back next week.
MyMCM was there to get details on the school district's plans.
MCPS just hosted a media tour at Farquhar Middle school in Olney to show the district's ongoing efforts to address the logistical and operational needs of schools as they prepare for the return of students on March 1 and March 15 @mymcmedia I'll have more details soon pic.twitter.com/ua4tawN06i

— Jordan Lindsay (@TVJordanLindsay) February 23, 2021