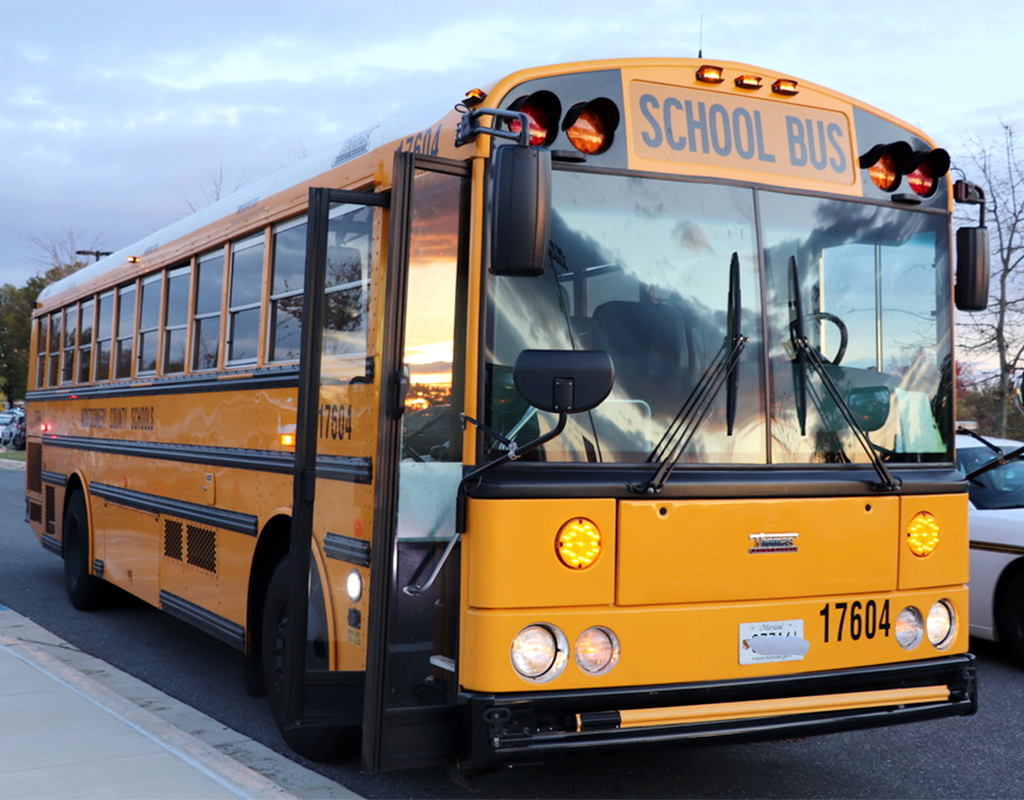 MCPS Officials Hold Virtual Conversation For Parents on What to Expect While Schools are Closed
More than 165 thousand students start remote leaning Monday, March 30
All Montgomery County Public School (MCPS) buildings are closed through April 24 to prevent the spread of COVID-19.
Friday evening, Superintendent of Schools Jack Smith sent a message to the school community with information for the first week of remote learning. Monday, Montgomery County Public Schools launches remote learning for more than 165 thousand students.
On Saturday, school officials held a virtual conversation on YouTube Live to help parents and guardians learn what to expect while school buildings are closed and teaching resumes.
Watch a video of their discussion below: