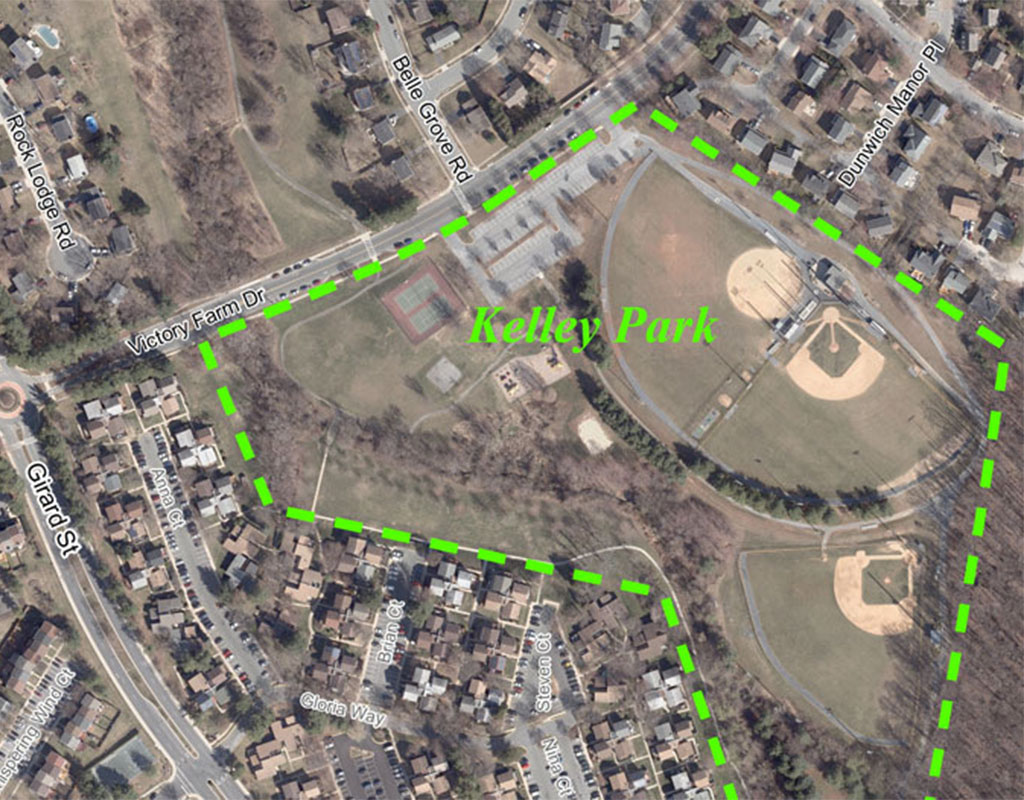 MCPS Reaches Agreement for Building of Kelley Park Elementary School
The Board of Education has come to an agreement regarding the construction of a new elementary school and shared amenities on Kelley Park in Gaithersburg.
The board and the City of Gaithersburg agreed to a property transfer in order to build the elementary school on parts of Kelley Park. The building of the new school is geared towards helping with enrollment pressures within Gaithersburg elementary schools, according to Montgomery County Public Schools Superintendent Jack Smith.
The agreement of property transfer gives the board 5.71 acres of the park to use for the elementary school. Construction will begin in January 2021 and the school is expected to open in August 2022. The new school will have a capacity of 740 students enrolled in Grades K-5 and will cover 99,763 square feet, according to Smith.
In order to maximize the usage of the park, MCPS and the City of Gaithersburg have agreed to create shared amenities in order to improve Kelley Park, according to Smith. The new amenities include an athletic field, a day-use community tot-lot and new walking path connections accessible to people at all times.
"We are confident that these important amenities will enhance the park's value in the community and the recreational opportunities that are available to both the new elementary school and the City of Gaithersburg," stated Smith.
Discussions about the school became official on March 22, 2018 when the board approved the usage of part of Kelley Park for the building of the new school. Furthermore, on October 28, 2019 the board approved preliminary plans for the building of the school and presented them to the City of Gaithersburg, according to Smith.