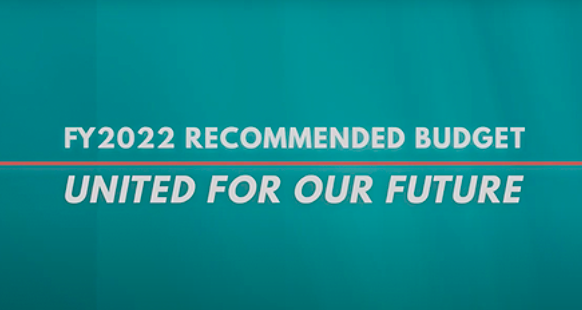 MCPS Reveals Priorities for FY 2022 Operating Budget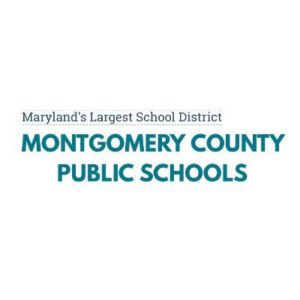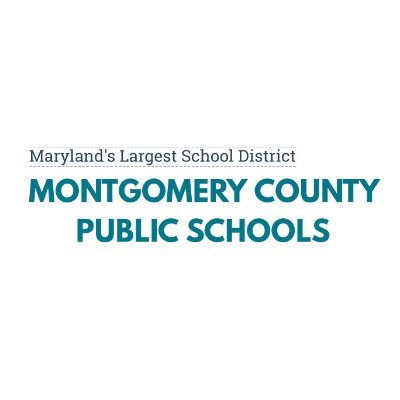 Montgomery County Public Schools Superintendent Dr. Jack Smith released his $2.7 billion recommendation for the Fiscal Year 2022 Operating Budget last week.
Top funding priorities include:
Enhancing staff capabilities in new ways to meet challenges amid the COVID-19 health crisis.
Additional support for struggling learners and efforts to support students who have had a hard time with virtual learning.
Plans for increased mental health and wellness support for students and staff.
Broadening efforts for schools that have been impacted the most.
Cross-functional teams with various stakeholders from throughout the MCPS school community identified more priorities, including a deepened commitment to equity to fight the effects of bias and racism.
According to MCPS officials, there's been an enrollment drop due to the COVID-19 pandemic. This year, nearly 5,000 students chose other forms of education. Officials say some families either moved away, decided to homeschool, or switched to private education. The enrollment drop amid the pandemic will mean a reduction in 'maintenance of effort funds,' according to officials.
Another significant funding concern includes accommodations to virtual learning – which MCPS officials say will require more staff and technology.
The MCPS Board of Education will hold a virtual public hearing regarding the proposed operating budget on January 11.
Superintendent Jack R. Smith released his Fiscal Year 2022 Operating Budget recommendation on Dec. 17. Watch the video presentation here: https://t.co/dC2EROSMnP

— MCPS (@MCPS) December 20, 2020
See related posts below: 
MCPS Superintendent Proposes Decreased Budget for FY 2022 as Enrollment Drops