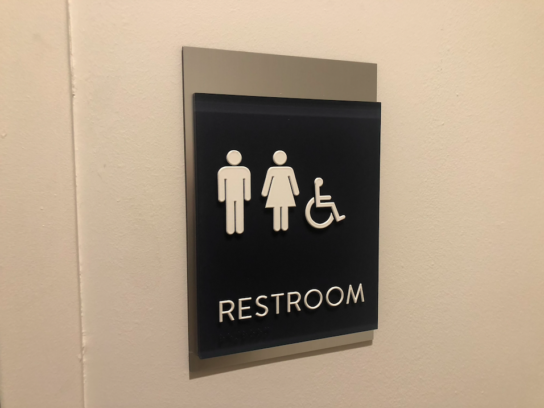 In an effort to improve student safety and well-being, Montgomery County Public Schools (MCPS) announced it has begun reviewing its student code of conduct and is piloting the use of student badges in some secondary schools.
MCPS also is evaluating its memorandum of understanding with its police community engagement officers and providing refresher training programs on what to do during a lockdown, evacuation, shelter in place and parent child reunification drills for students, staff and families, according to a news release Monday.
On a more long-term basis, MCPS is reviewing several strategies including safety and security signage, student attendance and the MCPS Student Code of Conduct.
The school district also is looking into adding student assemblies on safety and adding district staff training.
As announced earlier, MCPS is more closely monitoring school restrooms due to an increase in hate graffiti, drug and tobacco use and fighting.
School officials have increased the frequency of visual monitoring and restroom checks throughout the day. In secondary schools, officials are installing latches on exterior doors to make sure they remain open. Also, schools are limiting access to some bathrooms during unstructured times.
Related Post
MCPS Monitoring School Restrooms; Making Sure Exterior Doors are Open