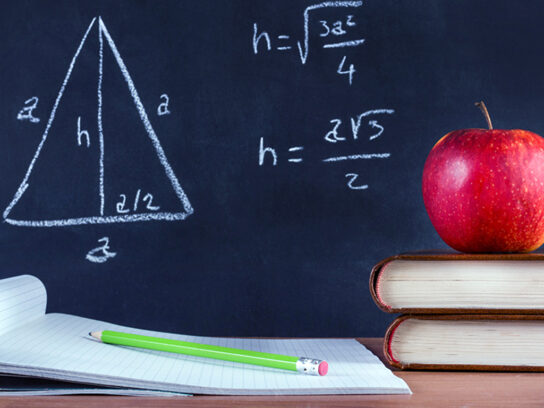 While students and teachers rarely met face to face, "Students did learn. They learned academically, because we worked awfully hard." said Wootton High School English teacher Dominique Parker.
"The pandemic hit us hard, as it did everyone," said Parker, who has been an educator for 19 years with Montgomery County Public Schools (MCPS).
Students also learned that they valued school, she said. Her students told how much they missed being with friends and the structure that forced them to get up early, ready to work. Some teens told her they were not as organized as they normally have been. And, she said, "They missed having the option of forming relations with their teacher."
Parker, of Silver Spring, is "actually incredibly happy to be back in the classroom." Virtual teaching left many educators feeling isolated. They also suffered from talk in the community that she said blamed teachers for keeping the schools closed. "Believe it or not, that hit us and that's a burden."
Here is what Parker told MyMCM.
Related Post:
Many Teachers 'Burned Out,' Reluctant to Teach Summer School