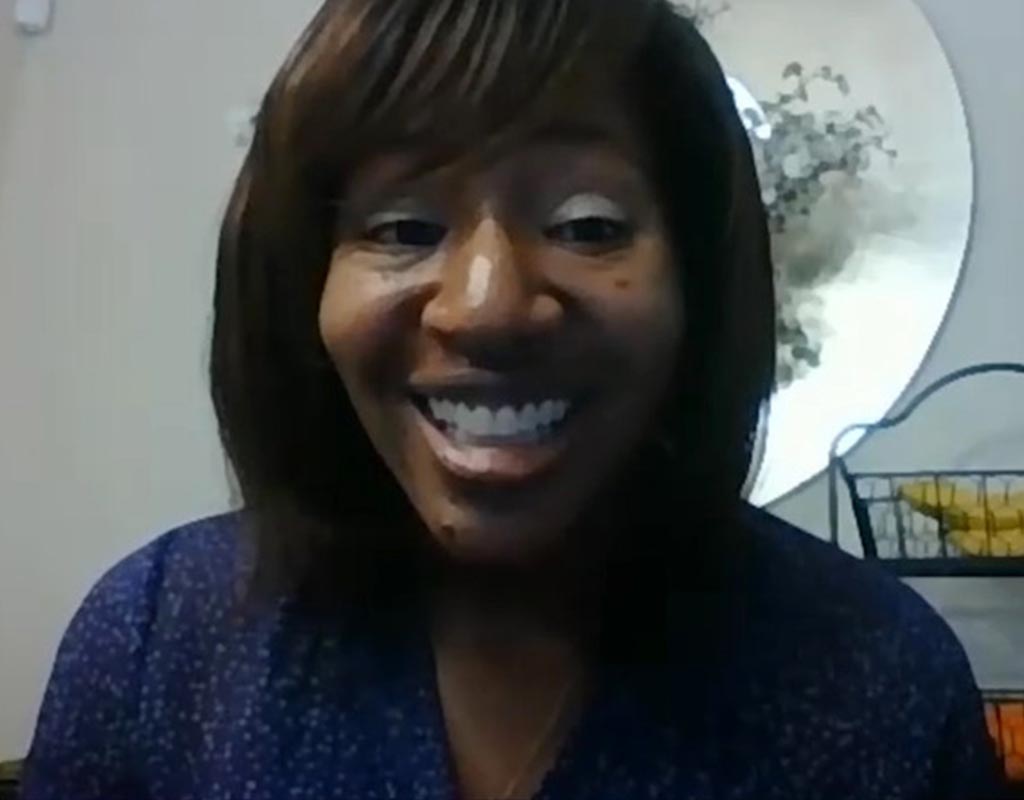 MCPS Teacher of the Year Adapts to Education in the Age of Coronavirus
The coronavirus dramatically altered the plans of teachers around the world.
Inge Chichester, a teacher at Sligo Middle School in Silver Spring and the current Montgomery County Public Schools Teacher of the Year, spoke to MyMCMedia about the impact that online learning.
How Chichester Has Continued Personalizing Online Learning Classes
Before the coronavirus, students were used to walking into Chichester's classroom and seeing her motto, "I love you to life," on the door, but even while teaching online, Chichester continues to find her way to treat her students as family and personalize her classes. Chichester, who is well-known at Sligo for greeting students each morning with her bullhorn, is continuing to use her bullhorn—as well as a set of pompoms—in her online classes.
Impact of Online Learning on Students
Chichester says the technological part of online learning is less difficult for students — it's the social side of it that's can be more complicated.
Impact of Online Learning on Families
Chichester says this crisis "has hit families differently depending on their family dynamic."
Impact of Online Learning on Teachers
For teachers, no matter how much experience they have, Chichester says at MCPS no teacher "is alone" when it comes to online learning. There is a support system in place for teachers who need help.
Related Post