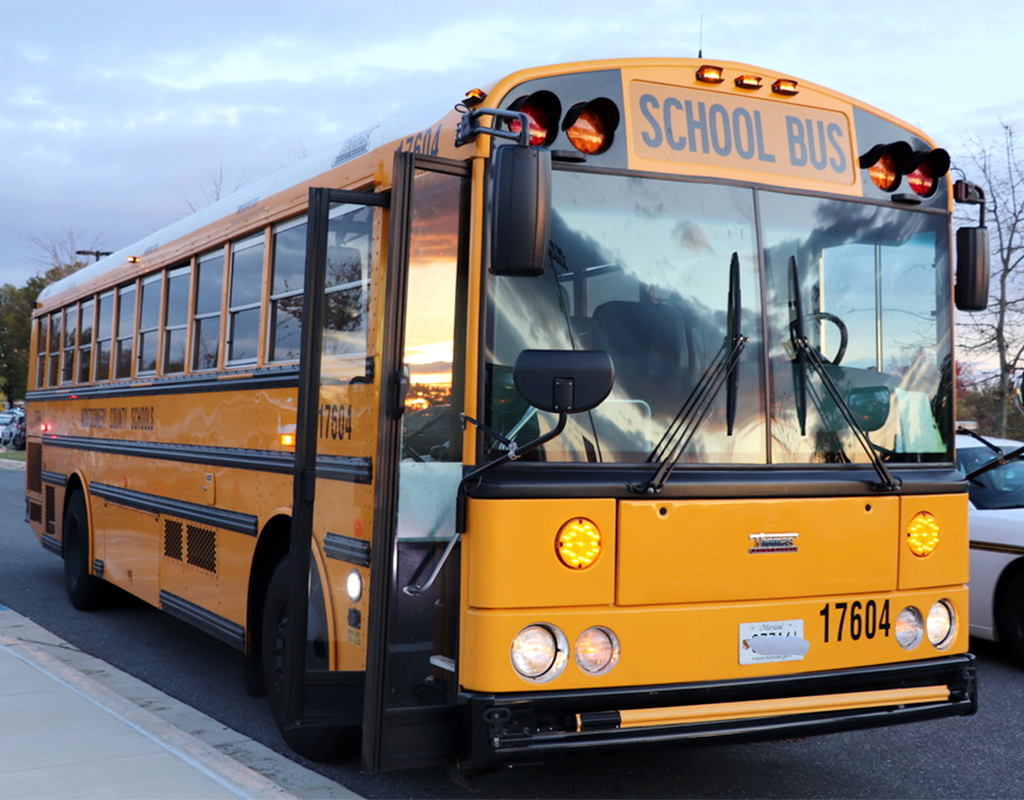 MCPS Teachers 'Speak Out' Against BOE Contract Negotiations
As the Montgomery County Public Schools' Board of Education met Thursday afternoon, teachers voiced concerns surrounding failed collective bargaining agreement negotiations at a simultaneous "speak out."
The Montgomery County Education Association — the county teachers' union — and the school board couldn't reach an agreement on a new contract despite months of discussion and a one-month extension, so the Maryland Public School Labor Relations Board is stepping in to mediate.
Teachers discussed what issues they're continuing to fight for during Thursday's virtual panel, which mainly centered around increased transparency and improved support for minority and low-income students.
"In this time of national social upheaval and awakening to the need for urgent action, we are gravely disappointed that MCPS has rejected our earnest efforts to address systemic inequities in our schools," said Jennifer Martin, MCEA's vice president.
School-level decisions are usually made without staff and community input, according to Springbrook High School social studies teacher Dustin Jeter — especially when it comes to distributing instructional materials, allocating staff members and addressing environmental concerns.
"MCPS would like to sweep the ugly truths of how it operates out of sight," Jeter said, "but MCEA will continue to fight because we need more transparency."
The lack of accountability in teachers' placements creates a system of inequality, according to Jeter, which has led Black, Brown and low-income students to disproportionately be taught by novice teachers.
Isabella Wise, a parent, said she felt mistreated by MCPS for being a Latina when she was a student in the school system herself. She said she dropped out as a freshman and that she thinks "nothing has been done since" to prevent students from having similar experiences.
Teachers want to add the term "school-to-prison pipeline" — defined by the Maryland General Assembly as a chain of policies and practices that push a student out of school and into the criminal justice system — to their contract, but MCPS has been resistant.
"This is not fad terminology or jargon," said Georgene Fountain, a music teacher at Captain James E. Daly Elementary School. "This term speaks the truth about what mostly Black and Brown students and students and disabilities face in schools."
During its Thursday meeting, the school board unanimously voted to continue its current contract with the teacher's union, minus increases in compensation, until a new agreement is reached or through the end of September, whichever happens first.
Glenn Miller, a Sherwood High School science teacher, concluded MCEA's event by calling on the Board of Education to come back to the negotiating table with teachers on Monday.
"We have heard from an amazing group of educators who have worked tirelessly to make improvements to learning and working conditions of students and educators," Miller said. "This is not about money."