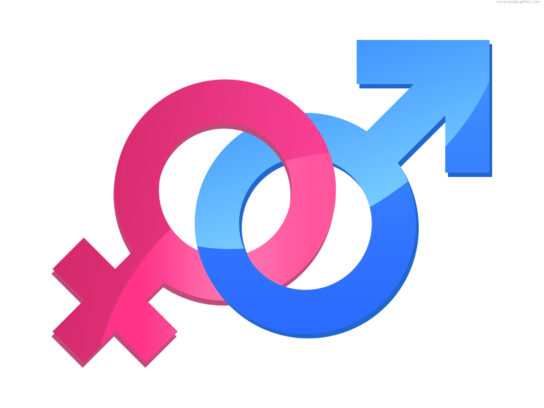 Montgomery County Public Schools will accommodate several requests received from some students and their parents seeking to designate gender in their official student records as non-binary or unspecified according to officials. 
The Maryland State Department of Education does not have any objections with the approach MCPS plans to use moving forward. 
Gender identification will be addressed in Senate Bill 196, which was recently enacted by the Maryland General Assembly. Effective October 2019, the Motor Vehicle Administration will permit residents to designate their gender on their driver's licenses as either male, female, or "X" for unspecified or non-binary officials say.
A letter from MCPS to The Maryland State Department of Education states that by Summer of 2020, MCPS will implement a similar approach with the new student information system that will be able to accommodate non-binary students by using an "X" designated for gender identity in addition to a male or female option.
Officials with the Maryland State Department of Education responded by saying they are aware of the issue and can handle the data reporting within State and federal agency parameters.
In the meantime, for the 2019-2020 school year, MCPS plans to accommodate requests for non-binary or unspecified gender designations in official school records on a case-by-case basis.