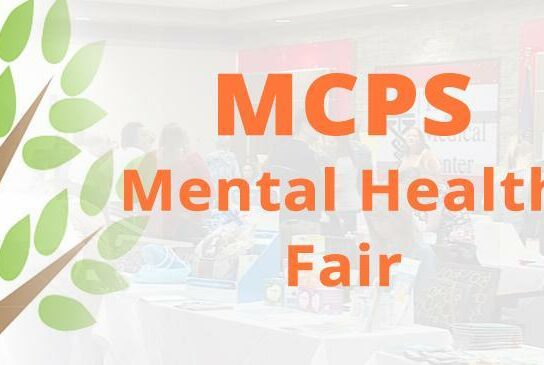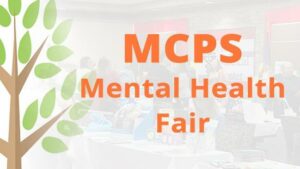 Montgomery County Public Schools is hosting a Mental Health Fair Saturday, Nov. 9 from 10 a.m. to 2 p.m. at Gaithersburg High School.
If you would like to learn about ways to help your child cope with stress, tips to help with your child's mental health in the age of social media and learn ways to take care of yourself this fair will help you. MCPS staff, students and outside professionals will be there to talk about topics that are impacting the children of the county and resources in order to help them.
There will be breakout sessions covering mindfulness and yoga, supporting LGBTQ students, food and nutrition, and a special session talking about mental health challenges with Asian-American youth.
Celeste Malone, associate professor and coordinator of the school psychology program at Howard University will deliver the keynote address, speaking about breaking barriers to access mental health for young people.
Different community and government organizations will be there to provide information and resources such as:Asian American Health Initiative; African American Health Initiative; Montgomery County Department of Health and Human Services; Street Outreach Network/Safe Space Program; YMCA; the Montgomery County Council of PTAs; EveryMind; Montgomery County School Psychologists' Association; Montgomery County Federation of Families for Children's Mental Health; RAP/The Landing; Family Services, Inc.; Youth Opportunities Coalition Bureau; the Montgomery County Police Department Gang Unit; MCPS Restorative Justice; and the MCPS Bilingual Assessment Team.
Free childcare will be provided for children aged 4-12. There will also be interpretation services available for Spanish, Mandarin Chinese, Korean and Vietnamese language speakers.
Gaithersburg High School is located at 101 Education Blvd. in Gaithersburg.