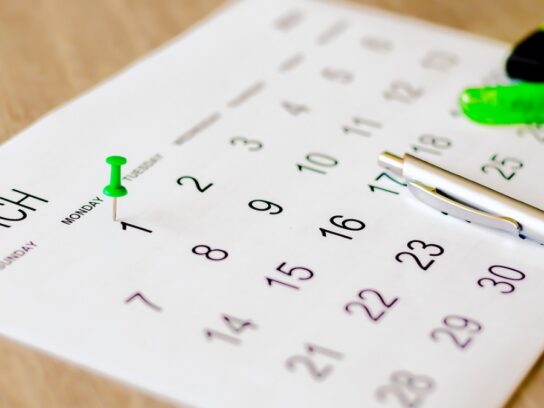 Due to snow days and a longer Thanksgiving break, Montgomery County Public Schools students will end this school year on June 17.
Because of bad weather closing the schools for four days during January and an extra day off before the Thanksgiving holiday, MCPS had to add days to ensure students attended for the state-mandated 180 days.
To meet the mandate, April 1, which had been designated as a professional day for teachers to grade and report now is an early release day for students. Also, the school year will extend two more days, including June 16 and 17.
The last day, Friday, June 17, is considered an instruction day and an early release day for students. June 15, which had been marked as an early release day, now will be a full day of school.
Students attending an innovative school that operates for 210 days will be in school on April 1 for a make-up day and will end the school year on Monday, June 13.
These calendar changes were announced by the Board of Education on Feb. 24.
In another development, students may not have to wear masks until the last day of school. The BOE  is expected to vote on whether to make masks optional in schoolson March 8. The vote comes following the Maryland Joint Committee on Administrative, Executive, and Legislative Review vote on Feb. 25 to rescind the state emergency mask mandate.