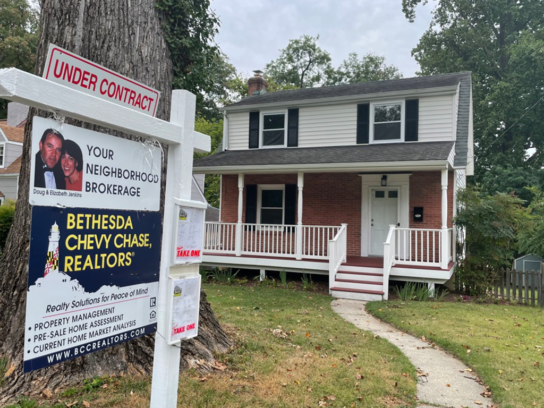 The median sale price of a home in Montgomery County rose 14.6% from August of 2020 to August of 2021. From July through August of this year, the median sold price rose 2.8%, according to the Greater Capital Area Association of Realtors.
Throughout the D.C. metro area, home sale prices rose 6.4% in the past year.
The median sold price for a home in Montgomery County was $555,000 in August. It took an average of 16 days to sell a home in Montgomery County and 26 days in Washington, D.C.
"The market inside the beltway is still strong. In some areas, when you put a house on the market – it sells the same day. It can be just that brisk," said 2021 GCAAR President Jan Brito. "With that said, we are starting to see slightly more available inventory, which is definitely going to help the situation for buyers out there. We may see some very different numbers in our September report."
During August, new listings decreased about 8% over the prior month.