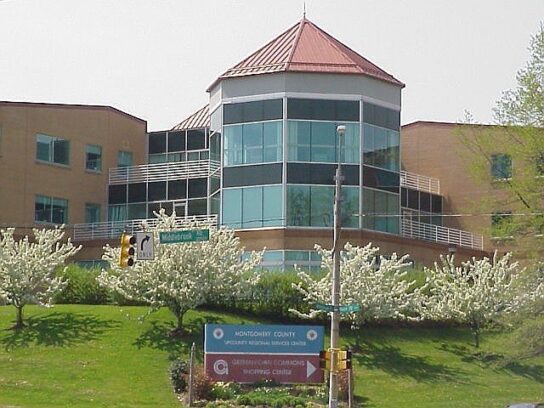 The Upcounty Citizens Advisory Board (UCAB) meets Monday, Feb. 28 from 7 to 9 p.m. to lead a discussion on public safety in the upcounty region.
Councilmembers Sidney Katz and Craig Rice will make brief welcome remarks followed by Police Chief Marcus Jones.
The meeting will be held virtually and the public is invited to attend. Email upcounty.citizen@montgomerycountymd.gov to receive a Zoom link to join the meeting.
Please attend the Upcounty Citizens Advisory Board's Conversation on Public Safety!! pic.twitter.com/o2kvgjK2D9

— Sidney Katz (@MC_Council_Katz) February 22, 2022
The UCAB repesents the area of Montgomery County that is north of Shady Grove Road and includes the communities of Boyds, Clarksburg, Darnestown, Damascus, Derwood, Gaithersburg, Germantown, Goshen, Laytonsville, Hyattstown, Dickerson, Barnesville, Beallsville, Tobytown, Washington Grove, Montgomery Village, Poolesville and parts of North Potomac.
The next meeting of the UCAB is scheduled for March 21 at 7 p.m.