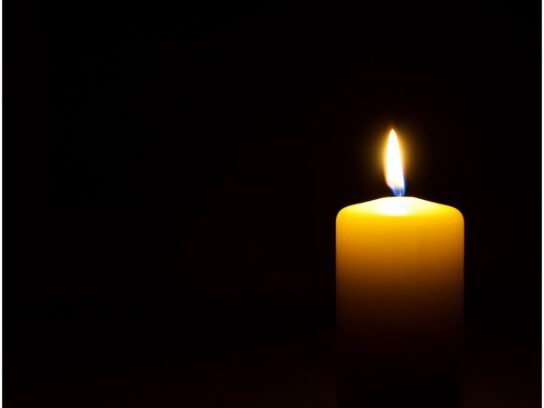 A memorial fund has been created on behalf of Bethesda 20-year-old Alexander (Xan) Korman, who was killed last month in a shooting in Prince George's (P.G.) County.
On Aug. 14, officers responded to a reported shooting in Upper Marlboro and found Korman inside a car suffering from gunshot wounds, according to P.G. County Police. He died from his injuries five days later. Police said an additional adult male was also shot and suffered non-life-threatening injuries.
The Xan Korman Memorial Fund will go toward scholarships and nonprofits focused on photography, photojournalism and social justice, which were some of Korman's passions. The fund will also support anti-gun violence charities and other entities. The memorial website says Korman was a rising junior at Butler University in Indianapolis and was a photographer and photo editor as well as a social justice advocate.
People can donate to the fund here.
"Xan was an incredible young man who was always there for you, an extremely hard worker, an inspiration to many, and a tremendous friend to all," says a GoFundMe online fundraiser that was created to go toward funeral costs and a scholarship in Korman's honor.
"Xan was truly, and remains to this day, a humble, giving, and selfless young man."
Korman graduated from Walter Johnson High School in 2019, according to the GoFundMe. He was majoring in Creative Media and Entertainment at Butler.
"Xan's photography captured the beauty and spirit of everyday people and was visual testimony to the human quest for excellence," the memorial fund website says. "While his work focused primarily on basketball, Xan was also compelled to capture the powerful moments of social justice movements, such as the Black Lives Matter marches."