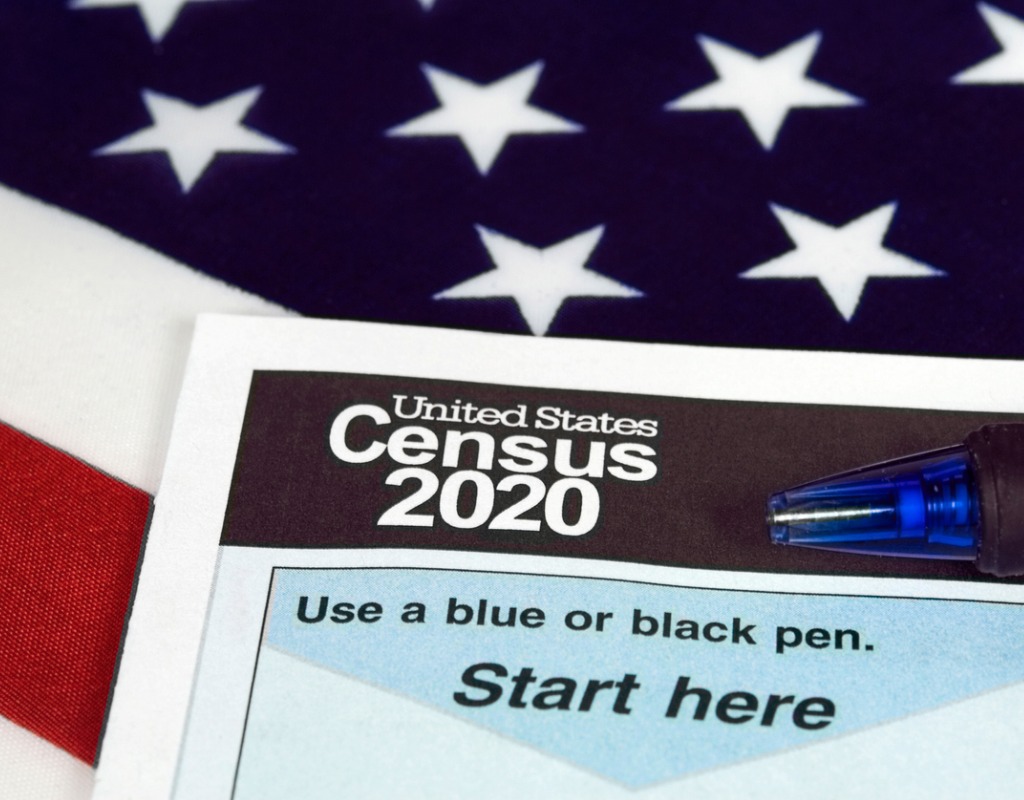 Message from Councilmember Rice: Complete the Census by April 1
Households in Montgomery County have just two weeks to complete the 2020 Census questionnaire online and meet the target of April 1st. When you respond to the census, you'll tell the Census Bureau where you live as of April 1, 2020.
Here is a message from Councilmember Craig Rice encouraging all households to complete the census.
More information is available at montgomerycountymd.gov/census/