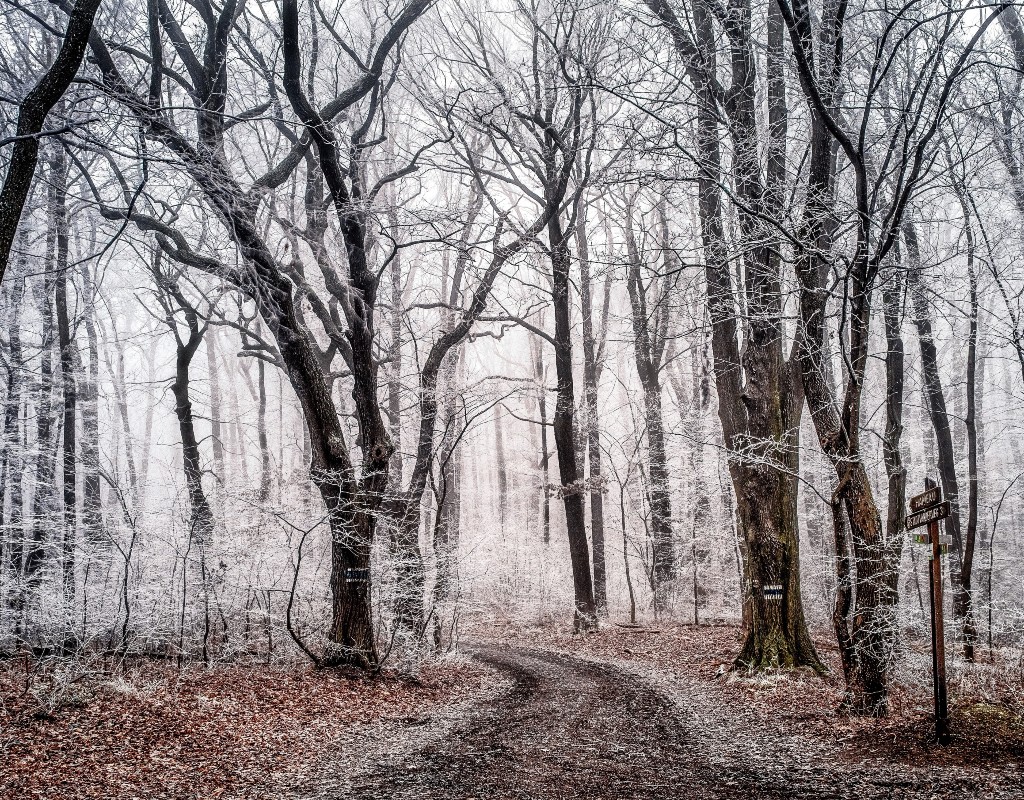 Winter Weather Ends Like it Began – With a Whimper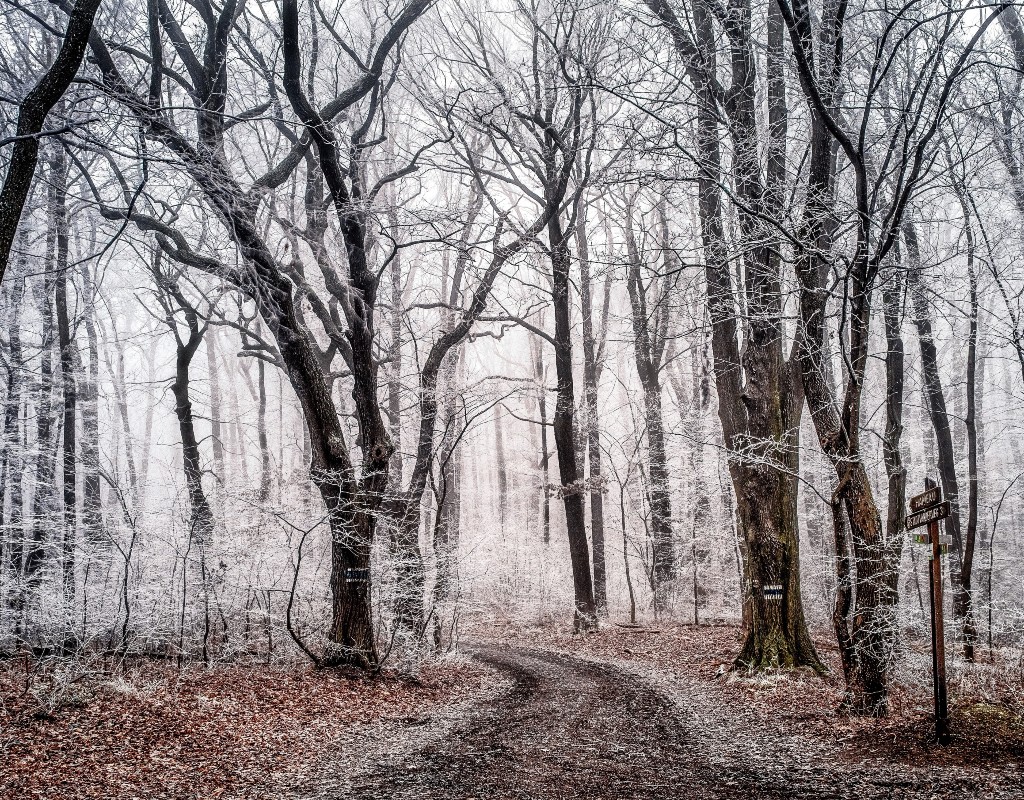 It may not feel like it but Wednesday is the last day of winter – one of the mildest winters recorded in modern history. Temperatures were way above normal and snow accumulations way below normal.
According to FOX5's chief meteorologist Sue Palka, there is no official measure for the amount of precipitation that falls in Montgomery County but Dulles International Airport, the closest official measuring location, measured 2.9" of snow for the winter months. Ronald Reagan Washington National Airport had .6" and Baltimore/Washington International Thurgood Marshall Airport measured 1.8" according to Palka.
Bob Leffler has been the volunteer Damascus, MD NWS COOP observer (Cooperative Weather Observer) since 1992. He also spent his career as a scientist in the National Oceanic and Atmospheric Administration (NOAA). Most of those latter years were spent in the National Weather Service. He has been a go-to resource for meteorologists looking for information about Montgomery County for years.
The Damascus station is an official National Weather Service equipped and supervised station and is part of the nation's published climate observing network. Leffler breaks down statistics for the calendar month winter (Dec.-Feb.) as opposed to the astronomical winter (Dec.21-March 19).
Here are some of Leffler's observations he shared with MyMCMedia:
3-MONTH WINTER SUMMARY (2019-20):
The winter's highlights were extremely mild temperatures, the lowest 3-month winter snowfall (5.9″) in the station's 46-yr. record, and some unprecedented, spring-like severe weather.
Temperatures averaged a whopping 4.3° F above average for the 3 winter months with all 3 months also being above average. There were only 4 days with 32° F or lower maximum temperatures (avg. is 20). The extreme winter minimum temperature of 15° F (avg. is 3° F) was the highest winter extreme minimum temperature ever recorded. Also, only 51 of the 91 winter days recorded 32° F or lower minimum (avg. is 67).
Ironically, there were 2 local tornadoes within 25 miles of the station (2-7-20). There was also one unprecedented 1-hour long thunderstorm at the station which included 13 lightning strikes, 0.75 inch of rain, and it all happened with a station surface temperature of 42° F (2-27-20).
The 3-month 2019-20 mean observed temperature of 37.6° F was tied for the 4th warmest in the 46 year station record. (91 percentile for warmth).
The 3 month temperature-related heating demand (all else like fuel price equal) was 14 percent below average.  Thus, for a structure with an average heating bill of $1,000 for the 3 winter months, the warmer than average temperatures would have saved the customer $140 total.
The total seasonal measured snowfall of 5.9 inches is the lowest in the station's 46 year record, beating the previous low of 7.4 inches in 2001-02.  However, the station does have a small average snowfall for remaining the last 2 weeks of March and early April so this new record is a preliminary value subject to change with how much more snow falls, if any.
The first day of astronomical spring is Thursday. Temperatures are expected to hit the high 70's.