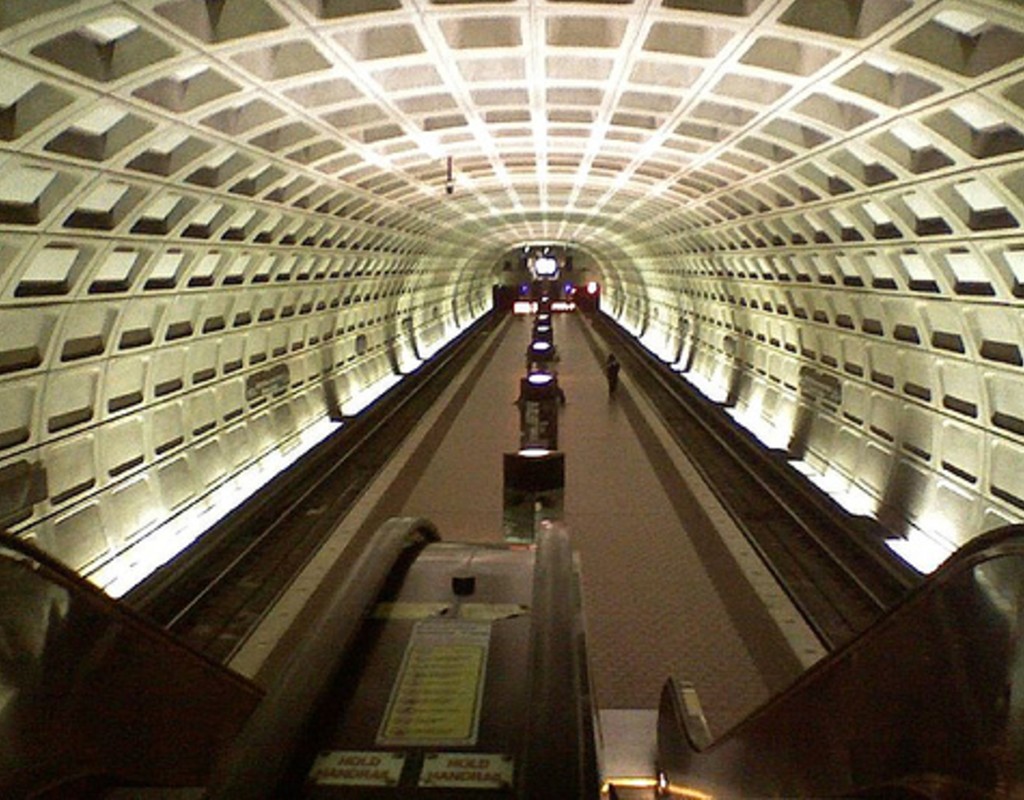 Metro Will Extend Service for 10 Stations on July 4th
Metro will extend service at 10 stations after 4th of July fireworks on the National Mall. 
The affected stations are: L'Enfant Plaza, Smithsonian, Federal Triangle, Metro Center, McPherson Sq, Farragut West, Foggy Bottom, Rosslyn, Farragut North and Gallery Place. More frequent service will begin at 4 p.m. for these stations and after 9 p.m. they will stay open for 'entry only,' 30 minutes after the fireworks end. Most other stations are open for 'exit only' after 9 p.m., according to a statement from Metro.
Montgomery County has canceled all 4th of July fireworks displays due to COVID-19 concerns. 
Metro announces service plans for July 4. Trains will run more frequently and service will be extended beyond 9 p.m. at designated stations closest to the National Mall. https://t.co/9aGdAcY5jv #wmata pic.twitter.com/uJRay7HpIo

— Metro (@wmata) June 26, 2020