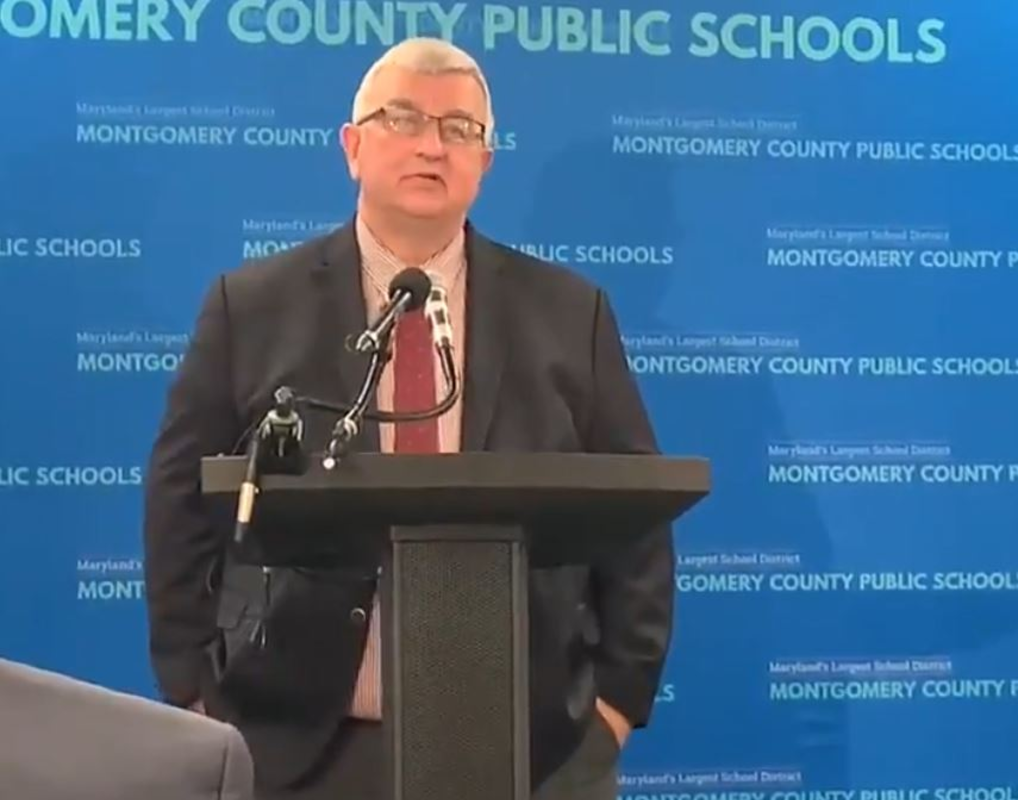 MCPS Investigating Multiple Incidents of Alleged Sexual Assault
Montgomery County Public Schools (MCPS) Superintendent Dr. Jack Smith sent out a community message Friday acknowledging that an investigation has begun concerning multiple incidents of alleged sexual assault involving students.
Students from several different MCPS high schools contacted the district, school principals and administrators "to make us aware of allegations of sexual assault that potentially involve MCPS students," Smith wrote in the message.
"We are deeply troubled by these allegations and we commend our students for coming forward to inform us of these alleged incidents. The safety of our students is our top priority and we are committed to maintaining an environment in which all students can learn and thrive. I want to assure you that all allegations involving our schools and/or students that come to our attention will be investigated," Smith wrote.
Read the full message here.
Smith noted that the "MCPS is committed to a fair process" and he urged students not to "engage in public shaming or bullying."
The message includes phone numbers for students to report information and places to go for support.
Some students have tweeted messages and written on Instagram about these alleged incidents.
The Montgomery County Police Department (MCPD) urged any student who was sexually assaulted to contact them.
The MCPD is aware of the allegations referenced by the MCPS in a communication issued today referencing sexual assault by students in Montgomery County. We are working with the MCPS to identify any potential victims of assault.

— Montgomery County Department of Police (@mcpnews) June 26, 2020