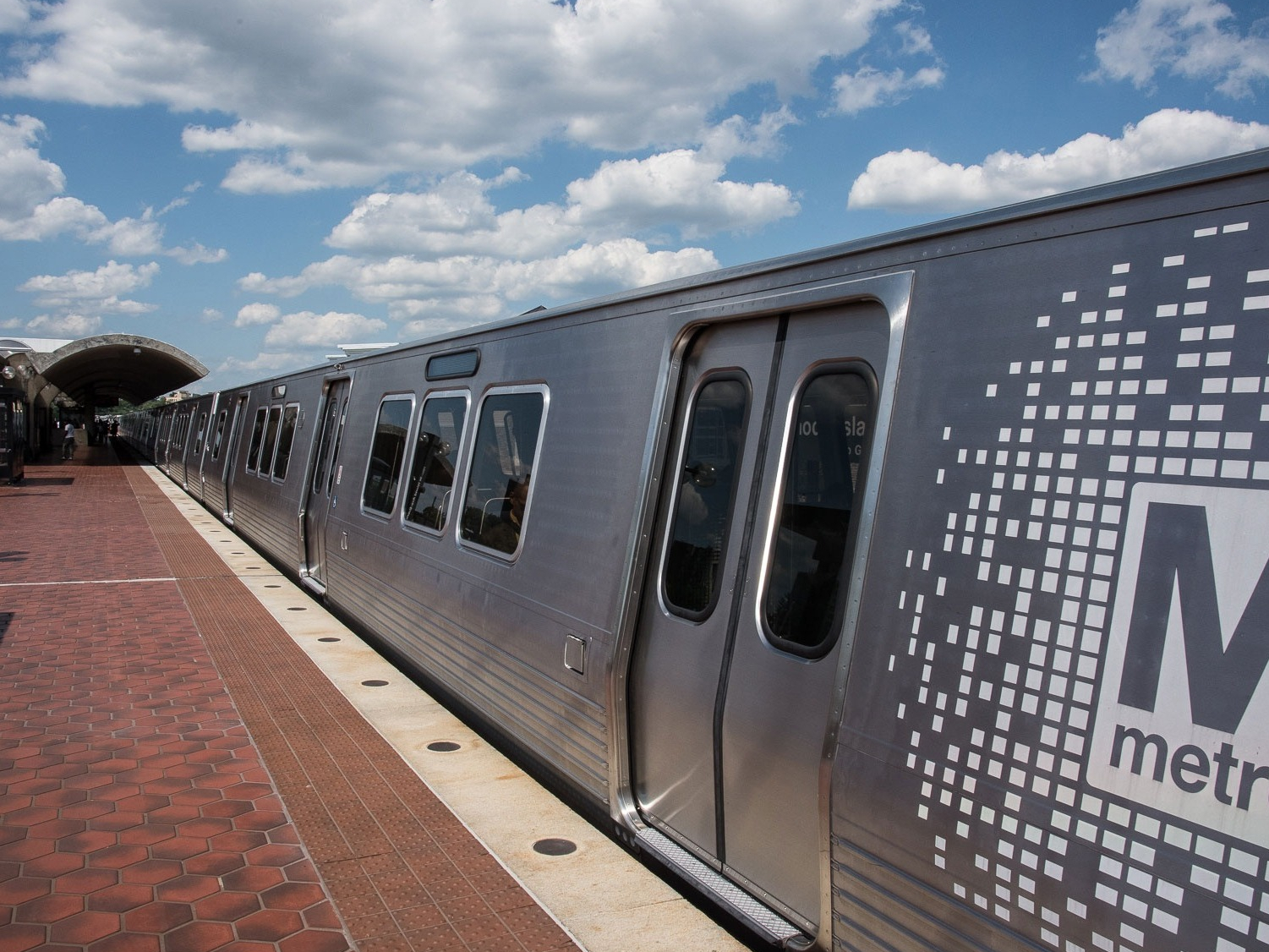 Metrorail, Bus Services Close Early Due to Violence in D.C.
Metro trains and buses are ending service early Wednesday night due to a 6 p.m. citywide curfew in the District of Columbia, which Mayor Muriel Bowser declared after a pro-Trump mob stormed and entered the U.S. Capitol.
Train service is ending at 8 p.m., which is three hours earlier than normal. The last trains will depart downtown transfer stations at 8 p.m. Inbound service toward downtown will end earlier.
Metrobus service will stop at 9 p.m. Buses that are scheduled to begin service at or after 9 p.m. will not operate. However, buses that are already in service at 9 p.m. will continue operating to the end of the line before going out of service, according to a news release.
For the latest information, sign up for MetroAlerts email and text update