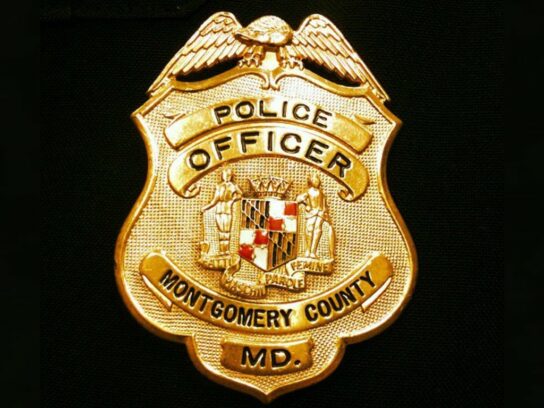 Montgomery County Police Department (MCPD) officers have been deployed to the U.S. Capitol as supporters of President Donald Trump storm the building.
Gov. Larry Hogan directed Maryland State Police to help Metropolitan and Capitol Police. He said he told the Maryland National Guard Adjutant General to call a rapid response team to assist law enforcement.
Gaithersburg City Councilman Ryan Spiegel said he is looking into sending Gaithersburg Police to the Capitol.
The U.S. Capitol went into lockdown Wednesday as pro-Trump protestors stormed the building. Before the session was suspended due to the chaos, Congress met Wednesday to certify electoral college votes and confirm Joe Biden as the next U.S. president. Trump has encouraged his supporters to protest what he believes is a stolen election. In the electoral college, Biden defeated Trump 306-232.
Wednesday afternoon, Maryland Emergency Management increased its Response Activation Level to "partial." The levels are normal, enhanced, partial and full.
Law enforcement from Montgomery County, Prince George's County and the State of Maryland have been sent to DC to protect the US Capitol against this violent assault and insurrection. Praying for them, our leaders in Washington, and for our country in this incredibly dark moment.

— Councilmember Andrew Friedson (@Andrew_Friedson) January 6, 2021
Montgomery County police arrive at the Capital https://t.co/QB0WspLVy3

— Carolyn Raskauskas (@CarolynRask) January 6, 2021
MD Gov. Hogan directs state police to help Metropolitan and Capitol Police. @mymcmedia https://t.co/XDKHhb9l93

— Maryam Shahzad (@maryam_mcm) January 6, 2021
Gaithersburg City Councilman says he's looking into sending Gaithersburg police to the Capitol. @mymcmedia https://t.co/9Hss7yojSG

— Maryam Shahzad (@maryam_mcm) January 6, 2021