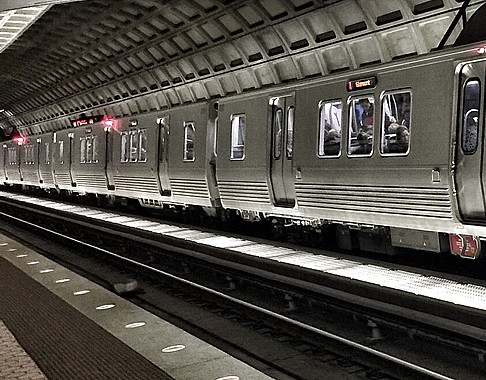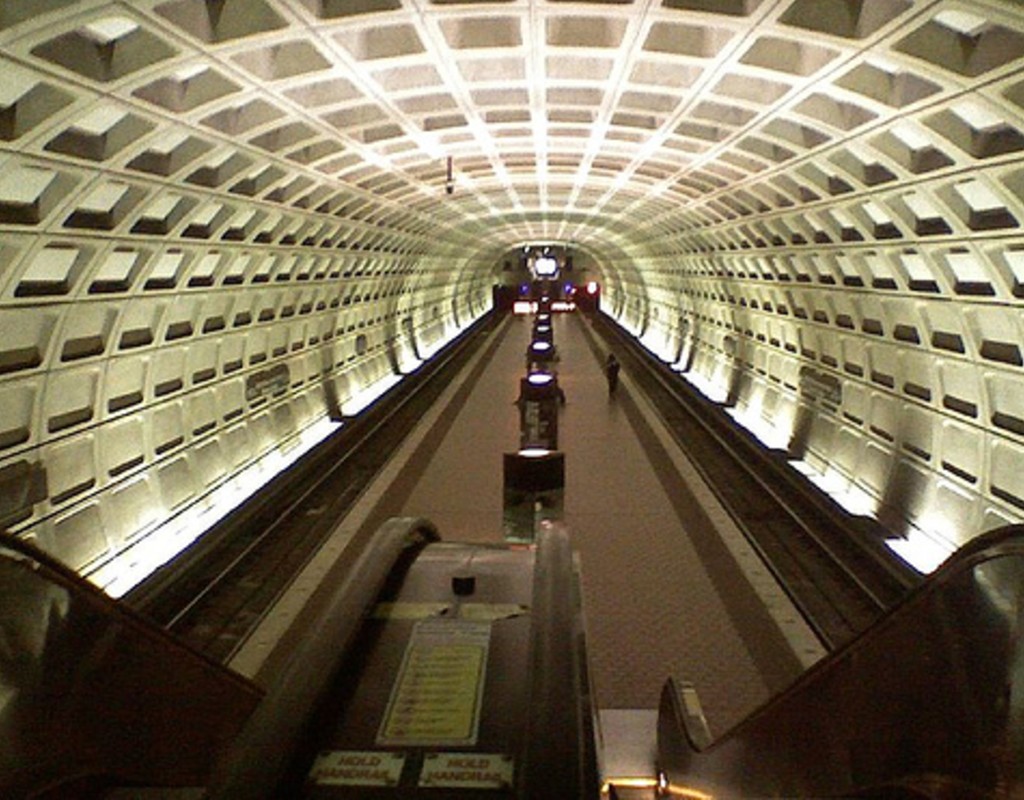 Due to reduced ridership and revenue during the pandemic, Metro has proposed drastic cuts, including eliminating weekend rail service and scheduling daily trains at 30 minute intervals, in its proposed Fiscal year 2022 budget.
That budget, which is described as including "barebones service," will be discussed Dec. 10 during a Finance Committee and full board meeting that begins at 9 a.m.
Metro expects to recover 34% of the ridership it lost during the pandemic. According to the proposed budget, "revenues are estimated to be as much as $559.5 billion below pre-COVID 19 FY2021 levels" while expenses have grown due to the pandemic and also because of contracts and inflation.
After learning of the proposed cuts, County Council Member Evan Glass tweeted, "These Metro cuts would be devastating for residents who have no other options for getting to work or the grocery store. The pandemic has hit our communities of color the hardest and these budgetary decisions would only exacerbate the economic impact."
Metro estimates that current ridership will recover to 20% of pre-COVID-19 levels by the end of FY 2021. However, in its budget, it assumes that the economy will continue to recover and, instead, estimates a 34% increase.
If approved, metrorail weekday service would be limited to 30-minute intervals on all seven lines. There would be no service on Saturday and Sunday. Red Line turn backs at both ends of the line, which were restored, would return under the proposal. Nineteen stations would be shuttered.
In the proposed budget, bus service also would be reduced and more than 2,000 positions would be eliminated through buyouts, attrition, and layoffs.
"Without additional federal funding, constrained jurisdiction subsidies and ridership projected at 34% of pre-pandemic levels, operating gap will be almost half a billion dollars," it states in the proposed budget.
Where the hell is the stimulus money?!!! Irresponsible and evil. https://t.co/fDjX2ZWHIr

— Natali Fani-González (@NataliFGonzalez) December 1, 2020