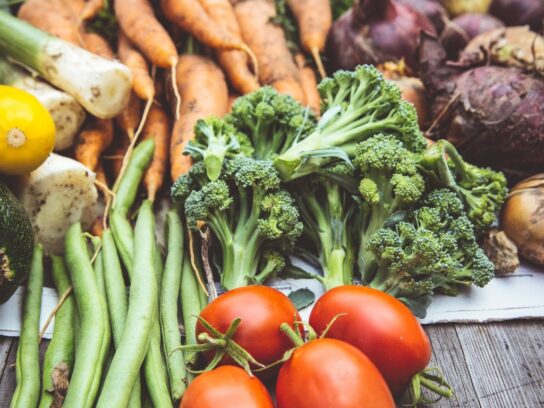 Community organizations involved in food recovery and food security are eligible for mini grants of up to $10,000 to improve capacity and infrastructure of local food recovery systems.
Montgomery County officials announced that organizations can apply for the grants, which range from $2,000 to $10,000, independently or in collaboration with other groups. The goal of the grants is to strengthen efforts of the county Community Food Rescue, a food recovery network of Manna Food Center.
Applications are due by Sept. 9 at 7 p.m. A pre-application assistance conference is set for Aug. 22 from 10:30 a.m. to 11:30 a.m,
"Montgomery County is at its best when neighbors help neighbors at a grassroots community level," said County Executive Marc Elrich. "These grants will help to directly impact people's lives. I encourage any eligible organization to apply and help us reduce hunger and food waste in our County."
Grant applications will be reviewed by an independent committee organized by the Food Council. Funding for the grant program is provided by the Montgomery County Department of Health and Human Services (DHHS) with support from the Greater Washington Community Foundation's Food for Montgomery Fund.
Questions about the application process can be directed to Diana Tato-Niktash, program manager for the Food Security Plan at DHHS, by calling 240-777-3404 or emailing diana.tato-niktash@montgomerycountymd.gov.
Community organizations involved in food recovery & food security may apply for mini-grants to improve capacity of the local food recovery system. The grants also will be available for innovative approaches to reducing food insecurity.

Learn more ➡️ https://t.co/q8Zp3TNLXf pic.twitter.com/0EoIXkY8pX

— Montgomery County DHHS (@MoCoDHHS) August 17, 2022