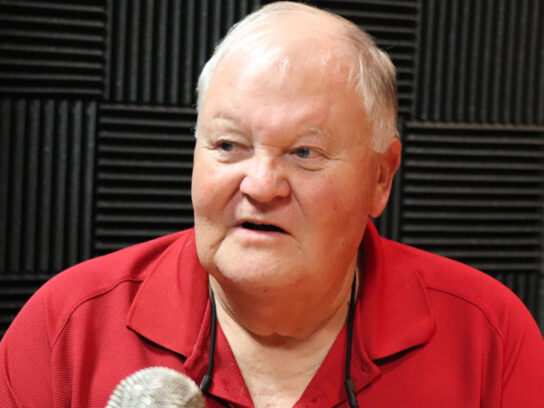 47 years as head coach at four Montgomery County schools. 405 career wins, the most in Maryland history. Eight state championships. The numbers are startling but only tell part of the story of Bob Milloy, one of the most influential coaches these parts have ever seen.
The retired coach came to MCM to discuss the countless players and coaches he has mentored over the decades, his most gratifying victories, most agonizing losses and his latest Hall of Fame induction. He joined Joe Yasharoff for the latest episode of MoCo's Most Famous.
Available Now on MyMCMedia, Overcast, Apple Podcasts, RadioPublic, Spotify, Stitcher, Facebook, Pocketcasts and Twitter.
Subscribe now.
#MoCosMostFamous
https://www.instagram.com/p/B1o97pDhrfR/r