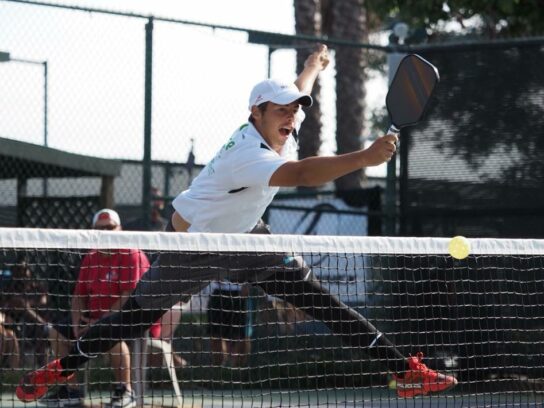 Did you know that pickleball is the fastest growing sport in the United States? And that the world's top-ranked player is from Montgomery County?
Ben Johns grew up in Laytonsville playing all sports, but only one stuck: pickleball, a hybrid of tennis and ping pong.
Johns talked to MyMCM about his upbringing in Montgomery County and his ascendency to the top of his sport and why the sport is getting so popular in the latest episode of MoCo's Most Famous.