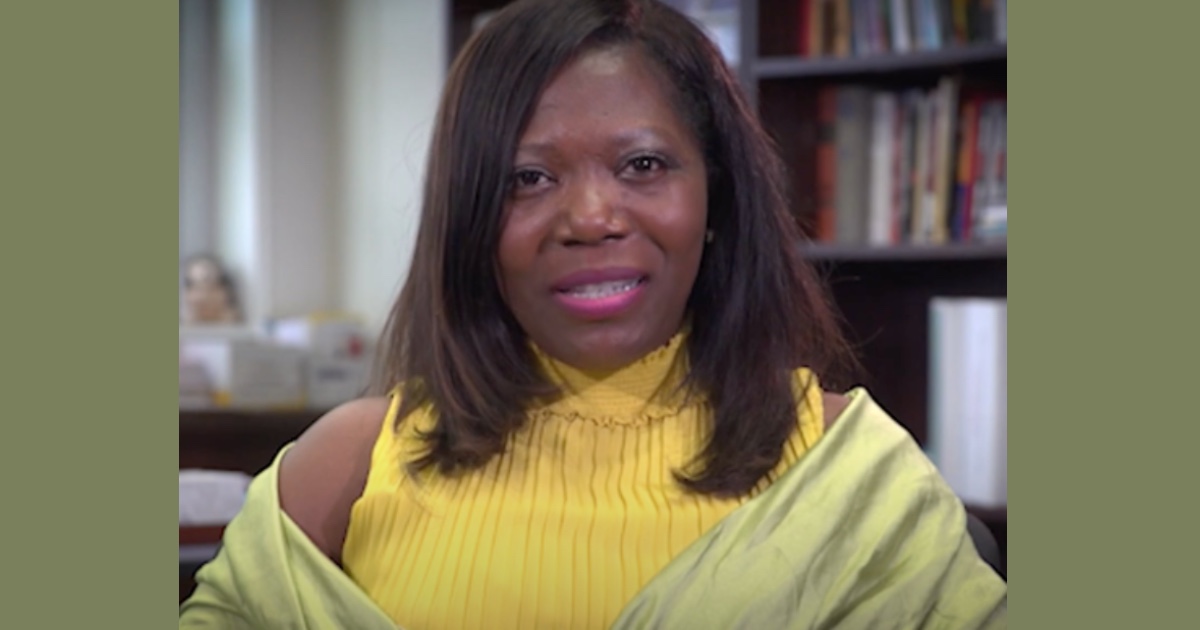 Acting MCPS Superintendent McKnight Issues End of Year Message: 'We Have Made It'
Despite challenging circumstances throughout the past year during the COVID-19 pandemic, Montgomery County Public Schools (MCPS) made it to the finish line. Wednesday is the last official day of the 2020-21 school year.
Acting Superintendent Dr. Monifa B. McKnight issued an end of the year message to the community on Wednesday, congratulating students, staff, and MCPS families for all their hard work. In the video, Dr. McKnight celebrates the school district's recent accomplishments.
To our MCPS community: Thank you for a great school year. See a message from Dr. Monifa B. McKnight, acting superintendent: https://t.co/Sbyv6ZnfoZ

— MCPS (@MCPS) June 16, 2021