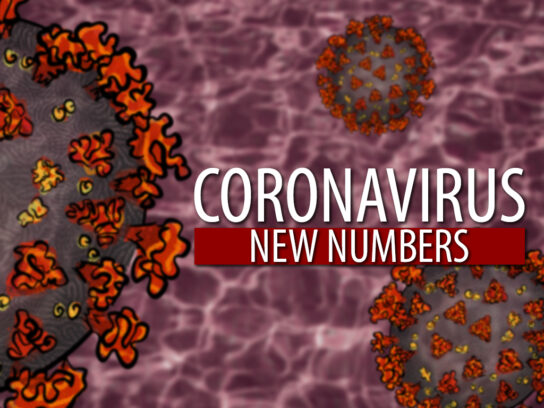 The Maryland Department of Health reported 71 new COVID-19 cases in Montgomery County Monday morning. The cumulative case count is now 24,466.
There were no COVID-19 related fatalities reported Monday, therefore the pandemic death toll remains at 820.
Prince George's County leads the state in fatalities with 822 –  two more than Montgomery County – but has over 7,000 more coronavirus cases in total since March. However, Montgomery County has 40 probable COVID-19 deaths that have not been laboratory confirmed, while P.G. County has 24.
Today, @MDHealthDept reports 136,154 confirmed cases of #COVID19 in Maryland.

The statewide positivity rate is now 3.14%

Maryland has 3,895 deaths, 1,680,568 negative tests and 7,892 patients have been released from isolation.https://t.co/9LEHaSDimJ pic.twitter.com/iaHDj5WQyf

— Maryland Department of Health (@MDHealthDept) October 19, 2020
Monday the state recorded 497 new infections since Sunday, bringing its total to 136,154. Four new deaths were reported Monday, making the pandemic death toll 3,895.
In Montgomery County, Monday's new case count of 71 is the lowest number reported since Oct. 7, with 59. Since last Monday, Oct. 12, five days have reported more than 100 new cases and three days had between 70-100, including Monday morning.
The state reported a rolling seven-day average of 3.14% for positive COVID-19 tests Monday.