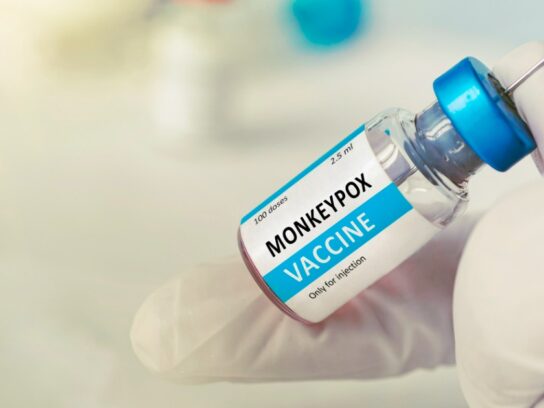 Montgomery County health officials, in partnership with the African American Health Program and the Office of Community Partnerships, will host a virtual monkeypox town hall on Oct. 10 at 6 p.m. The discussion will focus on how the disease is impacting the Black community.
The town hall is the third meeting in a series planned by the county to address the recent spread of monkeypox.
Panelists will include Acting County Health Officer James Bridgers, Program Manager for the African American Health Program Ikenna Myers, and County Senior Administrator for Communicable Disease and Epidemiology Kimberly Townsend. 
The panelists will update attendees on the current monkeypox situation in Montgomery County and Maryland, provide information on the county's monkeypox vaccine program, and answer questions about prevention and treatment. 
The town hall will be on Zoom and it will be streamed live on the County's Facebook page. 
Residents will have an opportunity to ask questions virtually. To register click here.