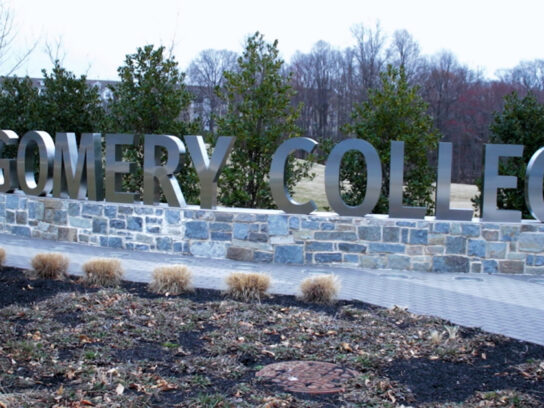 Montgomery College was ranked the 7th best community college in the U.S., according to a recent report by Wallet Hub.
Community colleges offer a cost-effective alternative to the high price tag of a traditional four-year university or college.
Wallet Hub, a personal finance website, analyzed a sample of 677 community colleges around the country and ranked them from best to worst based on cost, educational outcomes and career outcomes.
The other community colleges in Maryland ranked in the top five for the state include Howard Community College (#2), Carroll Community College (#3), Frederick Community College (#4), and College of Southern Maryland (#5).
A similar study done by WalletHub ranked Maryland as having the second-best community college system in the country. The other states in the top 10 spots besides Maryland include Connecticut, New Mexico, Washington, Hawaii, Wisconsin, Minnesota, Wyoming, North Dakota, and Oregon.
WalletHub bases their rankings by gathering key statistical data from the National Center for Education Statistics, Campaign for Free College Tuition, U.S. Department of Education and Council for Community and Economic Research.
For more on this year's rankings, visit the WalletHub website.