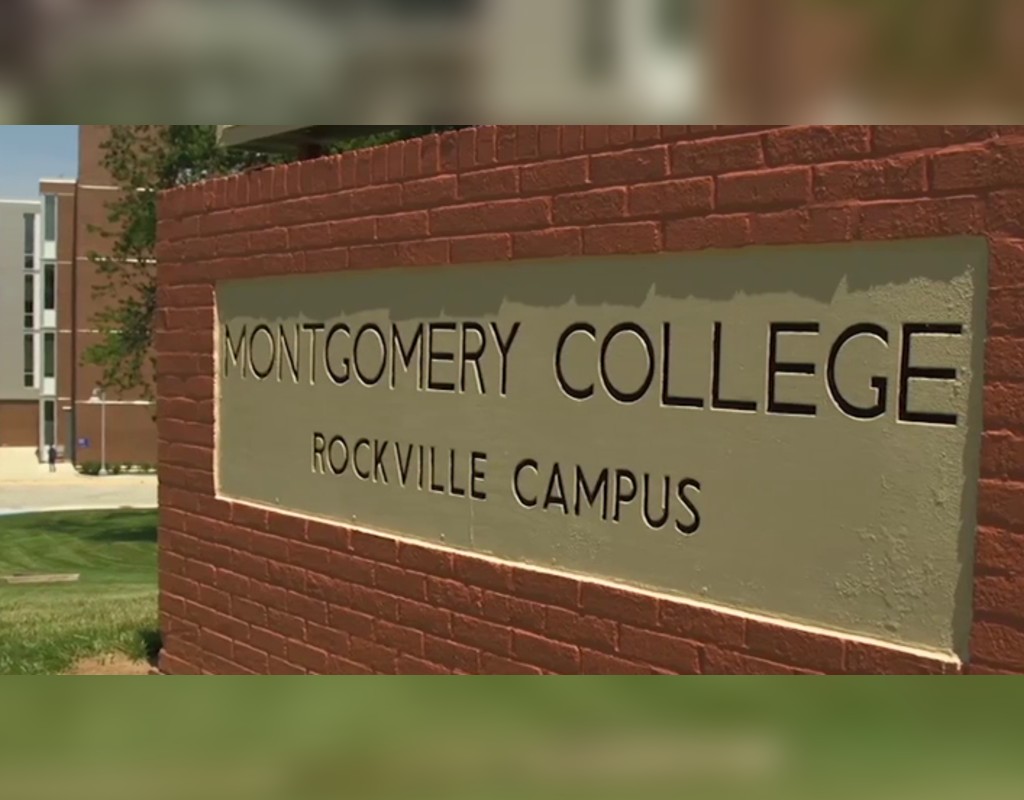 Montgomery College Offering Live FAQ Event Thursday
Montgomery College is offering a live virtual event Thursday at 2 p.m. to answer frequently-asked questions about the fall semester. 
Residents can watch live on Facebook and YouTube. Most classes this fall will be taught online, however some programs like automotive technology and health sciences may have on-campus lab sessions. The semester begins Aug. 31 and ends Dec. 20. The college already announced that the winter session, which begins Dec. 21 and ends Jan. 22, 2021, will be virtual. 
Precautions are in place for students and staff who need to come to campus, such as social distancing, fewer students in classes, making masks mandatory and enhanced cleaning. 
Join us TODAY -2:00PM for a FB Live https://t.co/znM5Gg0fT7 and bring your questions about Fall Semester 2020 to a panel of @montgomerycoll administrators.
You can also watch on Youtube: https://t.co/vCKzS3Kfx8 pic.twitter.com/wMzd9nR5re

— MontgomeryCollegeTV (@MCTVsocial) August 20, 2020