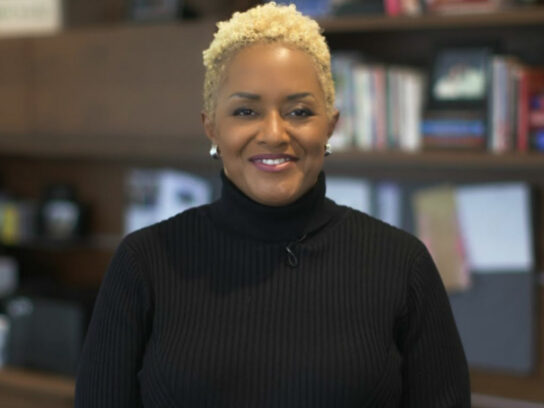 In a recent email, Montgomery College President DeRionne P. Pollard responded to the public outcry over the death of George Floyd. She emphasized MC is a community where everyone should feel safe as the college is made up of many diverse cultures.
"Black Lives matter – Especially in this moment," said Pollard.
The community college will continue to accept its diverse members and work towards its many goals stated in the Montgomery College Equity and Inclusion Roadmap for Success (2020). As Pollard stated in her email, Montgomery College students and faculty are working towards inclusion, as a school and a diverse community.
"Just as we have declared and embraced our mutuality with immigrant and undocumented communities, LGBTQ + communities, and Muslim communities, Montgomery College recognizes how racism and xenophobia continue to endanger too many," said Pollard.
My statement to the community: Reactions to Calls for Justice https://t.co/wvdTId8kBa

— Dr. DeRionne Pollard (she/her) (@DrPollard_NSC) June 1, 2020