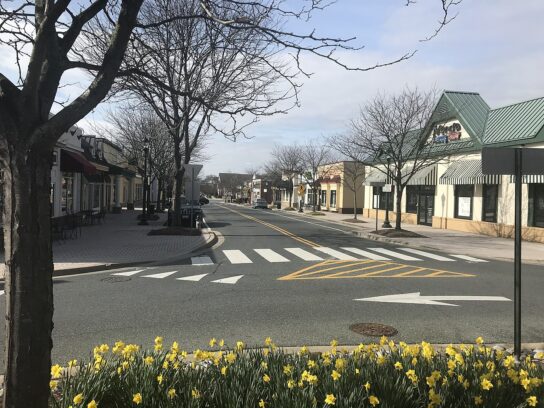 Eighteen of the best 25 places to live in Maryland are in Montgomery County according to a recent report by Niche, an online site that provides rankings, report cards, and review of cities, colleges, neighborhoods, and K-12 schools.
The neighborhoods to make the top 25 list include: North Potomac (1); South Kensington (2), North Bethesda (3); Potomac (4); Bethesda (5); Chevy Chase (7); Travilah (8); Rockville (9); Forest Glen (11); Brookmont (15); Four Corners (16); Clarksburg (18); Kensington (19); Darnestown (21); Takoma Park (22); Chevy Chase View (23); Olney (24); and Derwood (25).
North Potomac also appears in Niche's "2022 Best Places to Live in America" top 50 list, ranking 41.
Niche bases the rankings by gathering data from the U.S. Census Bureau, U.S Department of Education, and Niche K-12 Student and Parent Surveys. Factors considered include grades based on, cost of living, higher education, public schools, diversity, health and fitness, nightlife, shortest commute, crime and safety, jobs, outdoor activities, and weather.
For more on this year's rankings, visit the Niche website.